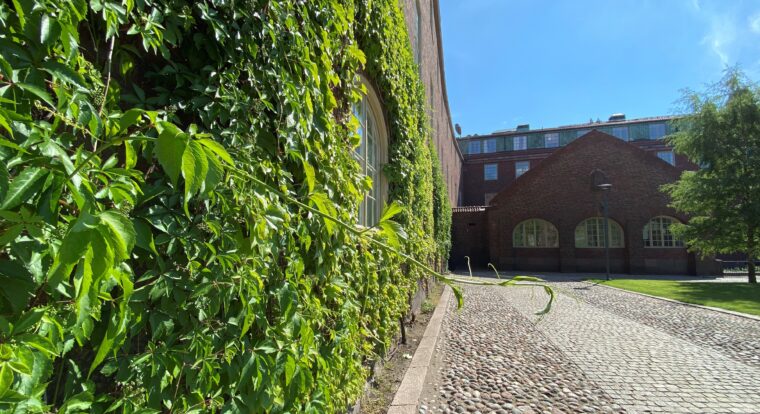 In case you wish for intellectual nourishment during lazy summer days, we suggest Lex Fridman's podcast "Going Big in Business, Investing, and AI" featuring Stephen Schwarzman. Lex Friedman is a research scientist at MIT, working on human-centered artificial intelligence (former Google) and Stephen Schwarzman is the CEO and Co-Founder of Blackstone, one of the world's leading investment firms. You can listen to the podcast here.
We also recommend "A Leader's Guide to Cybersecurity: Why Boards Need to Lead – and How to Do It", by Thomas J. Parenty and Jack J. Domet. With the development of technologies such as AI, cybersecurity threats are on the rise. This book by international cybersecurity experts addresses how you as a leader need to be prepared to keep your organization safe. You can find it as audio- or e-book, alternatively as a hardcover here.
Another suggestion is "Reimagining Capitalism in a World on Fire" by the renowned Harvard University professor Rebecca Henderson. In this book, she argues that businesses can make a positive impact on the world by confronting the realities of the environmental crisis and the need to address social and economic inequality, while simultaneously delivering sustained economic growth that brings prosperity and well-being to society as a whole. You can find it here.
Finally, we recommend "Unleashed: The Unapologetic Leader's Guide to Empowering Everyone Around You", by Frances Frei and Anne Morriss. Frances Frei is a professor at Harvard Business School and Anne Morriss is a leadership coach. In this book they argue that the most important thing you do as a leader is to build others up, that leadership is about how effective you are at empowering other people and making sure that this impact endures. You can find it here.
Have a nice summer!