Coming Up
Upcoming seminars and examples of development opportunities currently open for application
Executive Program in Infra Service Management
Focuses on the special challenges that arise in businesses supplying services based on a physical infrastructure, e.g. within energy, refuse, water, recycling, public transport and other transport services. The next program starts on 4 February 2020 and covers 12 days in total. It is given in Swedish.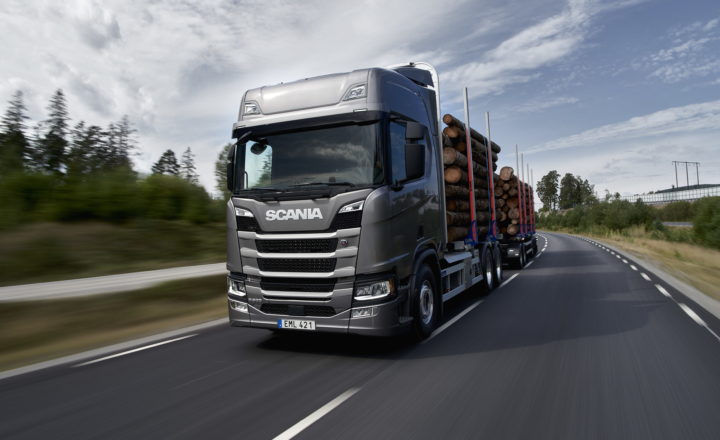 Executive Program in Industrial Management - Time to reinvent our businesses and ourselves
The purpose of this program is to provide the participants with the know-how, the broadened perspectives and the inspiration required to excel in developing and implementing new businesses, new strategies & new ways to operate. The participants are senior managers, officers and other key people in industrial companies. Companies now taking on the challenges and the opportunities in the new volatile business landscape. The program starts on 25 August 2020.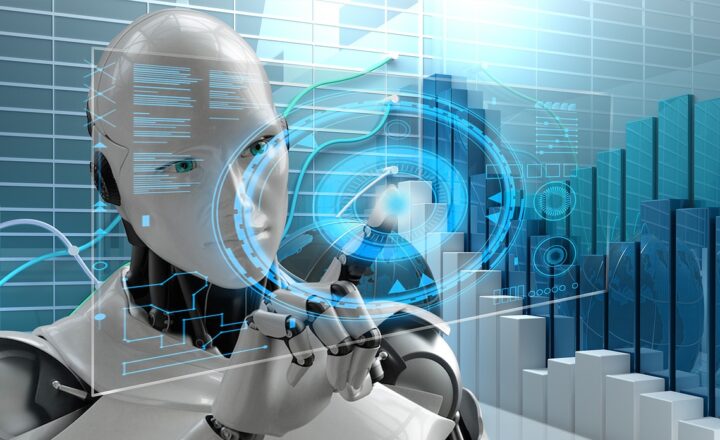 AI - Under the Hood of Machine Learning: The Basics
Join us for the first part of our seminar series, AI – Under the Hood of Machine Learning designed for you in a management position. The purpose is to provide you with the intuitive understanding of the AI fundamentals required for judging and driving the AI agenda in the development and launch of new businesses, strategies and ways to operate. A seminar on 21 November.
About KTH Executive School
We boost the ability of senior managers to develop and implement new businesses, new strategies and new ways to operate. Our starting point is a profound understanding of your business logic and we particularly address technology shifts and other major game changer in your business environment. We deliver the know-how, the wide-ranging perspective and the inspiration you need to ensure the competitiveness of your business.
More about us