Online courses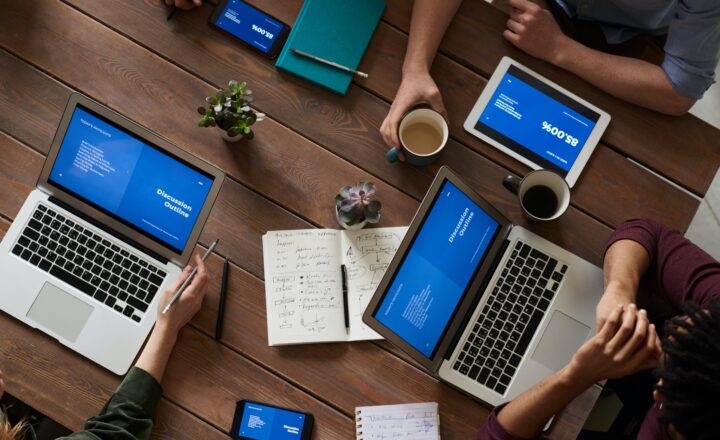 Business Implications of AI: Full Course
How should you approach an AI project from a corporate strategy point of view? Take our online course and learn how to embrace the AI toolkit!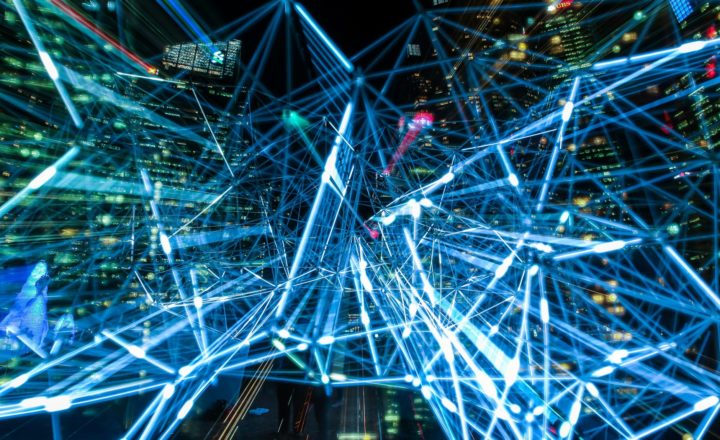 Masterclass - Business Implications of AI
Provides an understanding of AI technologies and application opportunities in order to enable participants to evaluate the needs and demands of AI processes. A live online masterclass on 5-7 October with complementary online courses.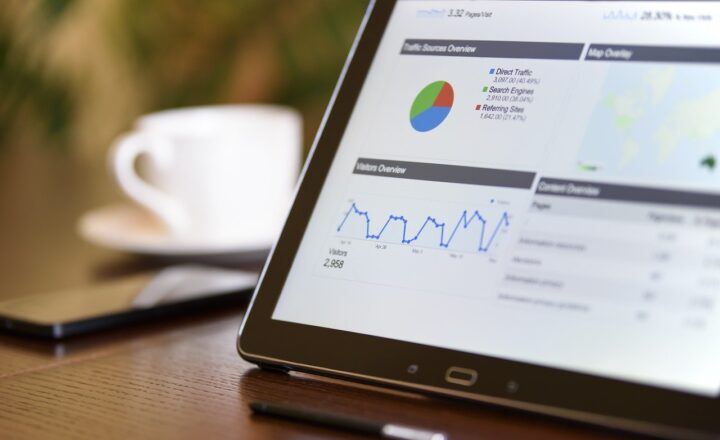 Impact from Digital Transformation: Full Course
Do you want get ahead in the ongoing digital transformation? Take our online course and enhance the business development capabilities of your organisation!