Coming Up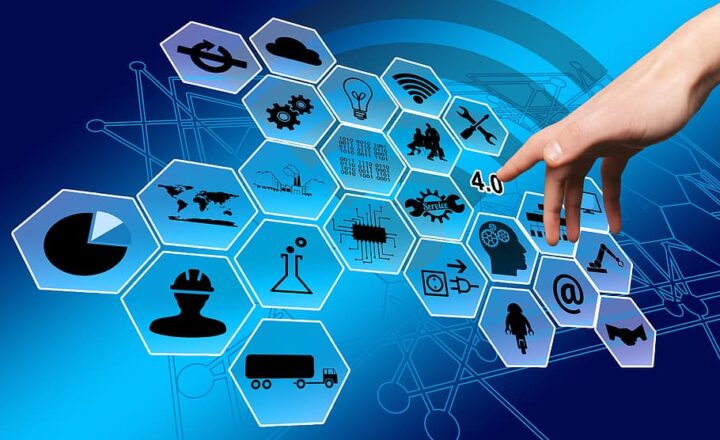 Executive Program in Industrial Management 2020
Provides the know-how, perspectives and inspiration to excel. For managers and specialists in senior positions. Starts on 25 August.
Executive Program in Infra Service Management 2020
I fokus: ny kunskap, breddade perspektiv och inspiration för att utveckla och implementera nya affärsverksamheter och nya strategier i förhållande till den specifika affärslogiken inom infraservice. Start den 1 september.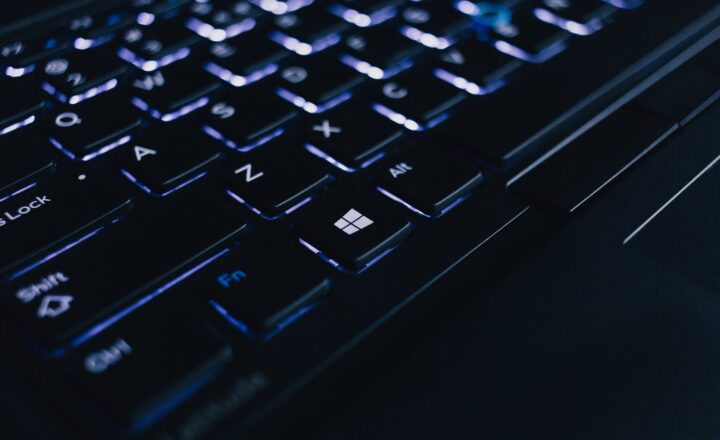 Strategic Cybersecurity
Kursen kombinerar kunskap och förståelse kring cybersäkerhet med riskhantering för att därigenom ge deltagarna både förståelse och verktyg för att kunna öka verksamhetens säkerhet. Start den 13 oktober.
About KTH Executive School
We boost the ability of senior managers to develop and implement new businesses, new strategies and new ways to operate. Our starting point is a profound understanding of your business logic and we particularly address technology shifts and other major game changer in your business environment. We deliver the know-how, the wide-ranging perspective and the inspiration you need to ensure the competitiveness of your business.
More about us