Coming Up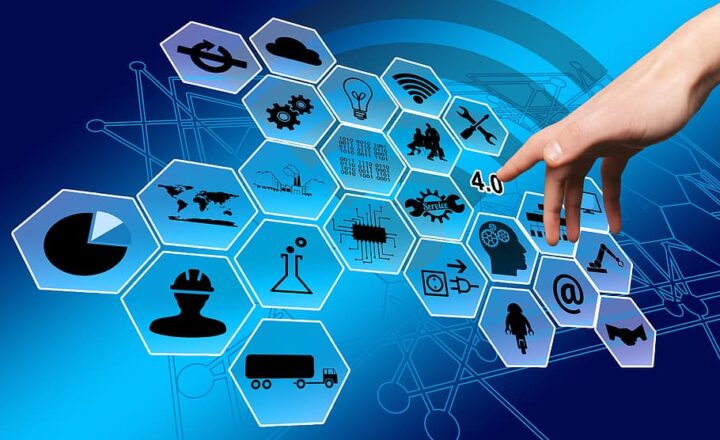 Executive Program in Industrial Management 2020
Provides the know-how, perspectives and inspiration to excel. For managers and specialists in senior positions. Starts on 25 August.
Leading Innovation
Develop the skills needed to establish and manage a sustainable innovation initiative and boost your organization's innovation performance. Our course starts on 25 March.
Executive Program in Infra Service Management 2020
Focuses on the special challenges that arise in businesses supplying services based on a physical infrastructure, e.g. within energy, refuse, water, recycling, public transport and other transport services. Starts on 1 September.
About KTH Executive School
We boost the ability of senior managers to develop and implement new businesses, new strategies and new ways to operate. Our starting point is a profound understanding of your business logic and we particularly address technology shifts and other major game changer in your business environment. We deliver the know-how, the wide-ranging perspective and the inspiration you need to ensure the competitiveness of your business.
More about us