Online courses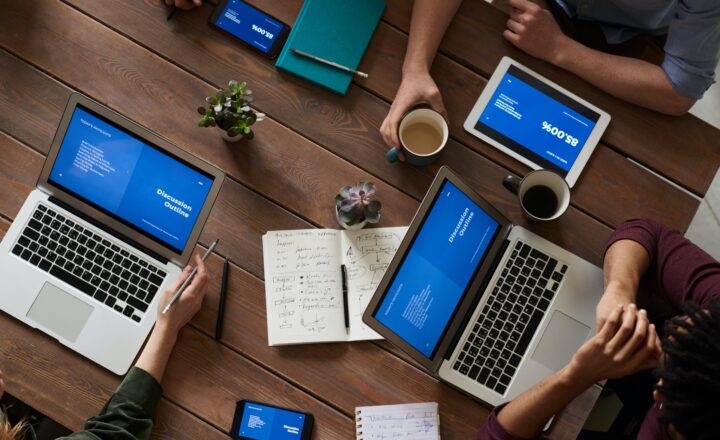 Business Implications of AI: Full Course
How should you approach an AI project from a corporate strategy point of view? Take our online course and learn how to embrace the AI toolkit!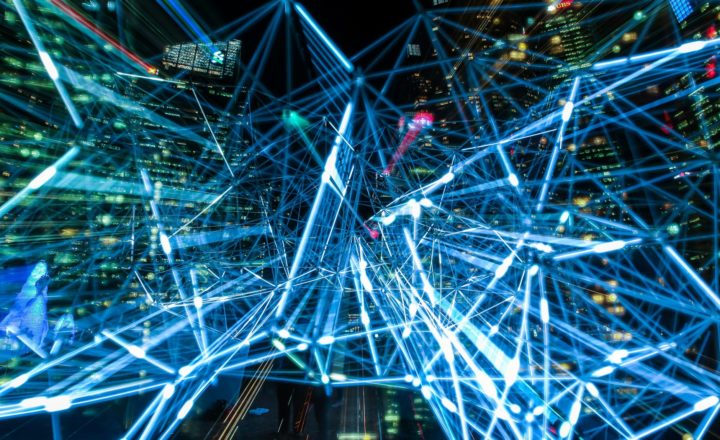 Masterclass - Business Implications of AI
Provides an understanding of AI technologies and application opportunities in order to enable participants to evaluate the needs and demands of AI processes. Join our online masterclass on 17-19 May 2021.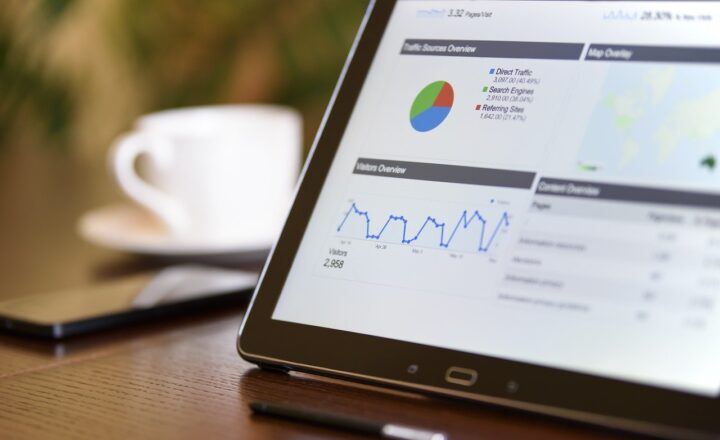 Impact from Digital Transformation: Full Course
Do you want get ahead in the ongoing digital transformation? Take our online course and enhance the business development capabilities of your organisation!