Coming Up
Upcoming seminars and examples of development opportunities currently open for application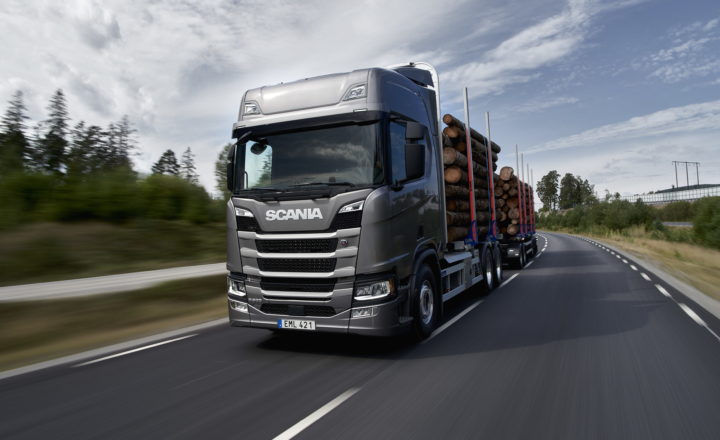 Executive Program in Industrial Management
Focuses on the particular challenges and opportunities that arise within industrial enterprises where e.g. raw material, components, subsystems, sensors, ICT, software and knowledge are transformed into a variety of products, systems, solutions and knowledge-based services.
The program starts on 28 August 2018.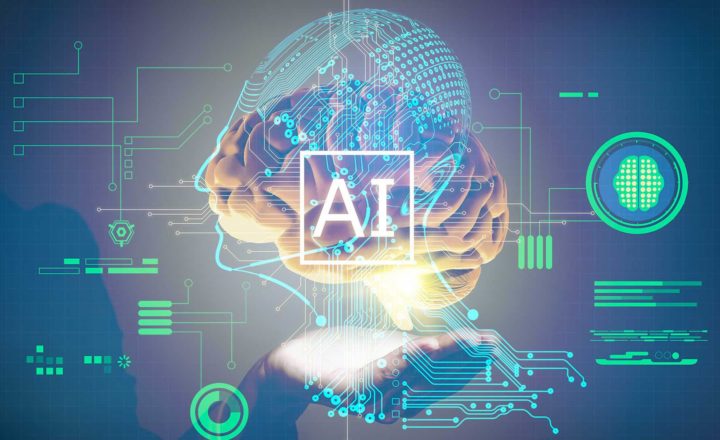 A Strategist`s Guide to Artificial Intelligence
In order to be able to act, some essential AI knowledge is necessary. And in order to stay ahead, executives and other key people must ask themselves some genuine strategic questions regarding what role AI should play in their organisation. Workshop on Tuesday 25 September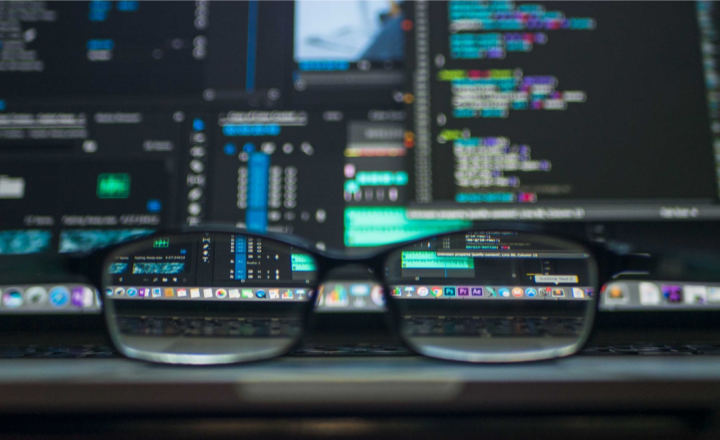 Strategic Cybersecurity - To Understand and Mitigate the New Risks in the New Opportunities
The digitalised world has increased our vulnerability, and it will keep on increasing. We can't stop developing our operations but we need to understand how we shall think regarding securing our data, systems and infrastructure. The three-day course is given on 22-23 October and 19-21 November 2018, in Swedish.
Our Offering
We offer open-enrolment executive programs and customized programs. We also offer shorter courses and development groups focusing on state of the art themes.
Programs
Our open-enrolment programs are designed for senior managers and officers within selected groups of businesses with common business interests. The programs consistently relate to your core business and its specific challenges. At the same time you get impulses from other businesses and industries and gain new contacts. We also provide customized programs.
Courses & Groups
Our courses and groups focus on thematic challenges and run over a couple of days. The courses emphasize specific know-how that you can apply on a current challenge. Within the groups the process of creating a genuine understanding of the challenge and developing a solution is emphasized, although the theme is also explored theoretically.
About KTH Executive School
We boost the ability of senior managers to develop and implement new businesses, new strategies and new ways to operate. Our starting point is a profound understanding of your business logic and we particularly address technology shifts and other major game changer in your business environment. We deliver the know-how, the wide-ranging perspective and the inspiration you need to ensure the competitiveness of your business.
More about us