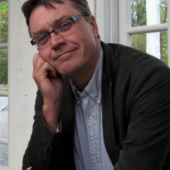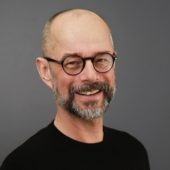 Today two of our faculty members, Martin Vendel and Henrik Blomgren, launched their Professional Certificate Program on the Harvard MIT online platform edX. was launched by KTH Royal Institute of Technology.
They have cooperated with KTH MOOC team and Studio, as well as ABB Sweden. Ready to learn more regarding Digital Transformation, take one or why not all of the four courses. If you want to learn IRL join their course here at KTH Executive School.
Happy Learning!
And why rabbits? Join, and we'll let you know!