Trojan-infested botnets. Distributed denials of service. Credential-stuffing attacks. How secure is your company in an age of cybercrime?
As prominent hacks grab the headlines, the cost of cybercrime is going up. But nearly 80 percent of technology execs say their cybersecurity programs can't keep up with the attackers. Spending big is no guarantee you're protected. What's more, too many company leaders get their cybersecurity updates in scattershot fashion, if at all.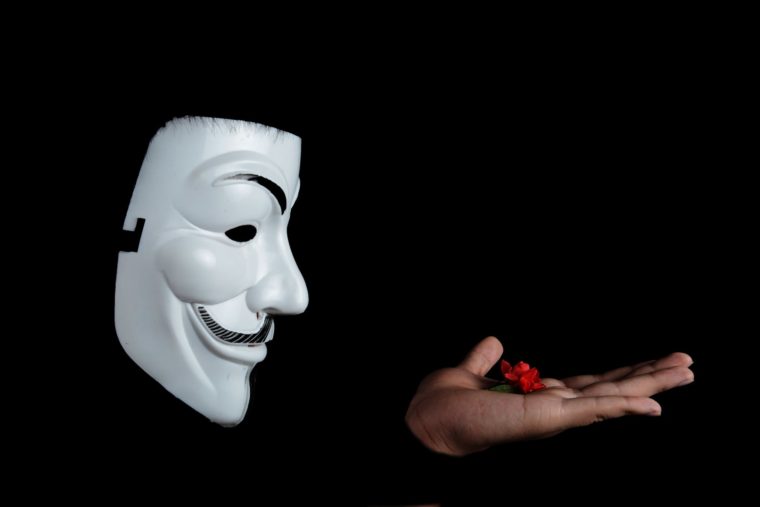 What to do
Keeping the attackers at bay requires a company-wide culture of digital resilience. Here are a few key points:
In most companies, cybersecurity professionals are two or more layers from the CEO, with little discussion of issues and priorities. Bring them closer.
To avoid haphazard communication, develop a dashboard to inform top executives and the board on risk levels and the company's defense-system status.
Since you can't protect everything, protect what matters most. Not all data and systems are created equal.
Fortifying your defenses need not stifle your own business innovation or slow down the digital experience of your customers.
Read more articles from McKinsey on the topic here.