Do you want to know how you can successfully implement Artificial Intelligence within your business?
Take a look in this report ("Beyond the hype: A guide to understanding and successfully implementing artificial intelligence within your business") written by Marloes Roelands, Francesco Brenna and Jorn Jansen Schoonhoven from IBM which was recently published.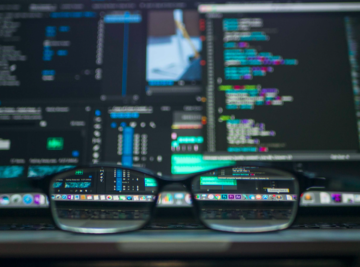 AI can be a real value driver in multiples industries. It's not something of the future, it is real today, and it is one of the main drivers of the fourth Industrial Revolution. Besides the hype, to properly implementing AI it's critical  to understand your company needs and assets, set clear goals and expected outcomes and to use this information to define an AI strategy and implementation roadmap.