A notable observation – when talking about intrapreneurship and innovation inside large existing companies – is that the complexity of the larger organizational structure seems to be a frustration both for the managers interested in change inside large traditional firms as well as for the self-proclaimed saviours – the consultants. We call tis the frustration paradox.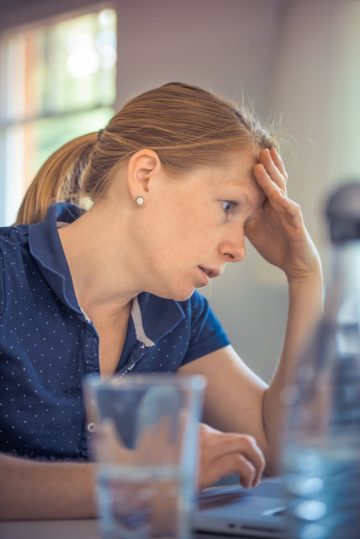 Consultants, which sometimes are almost fanatically obsessed with their own tools, do not understand why the company doesn't change "now that they know what to do" and sometime even how to do it ("I don't understand – I gave them all the right tools"). This is especially true if the consultant come from the start-up scene. On the other hand, many employees in established traditional companies are also experiencing a paradox: They know something have to be done and they know that now is that time to do it, but they are stuck in old silos, pressured by short term budget targets, structural constraints, current key performance indexes and traditional chain of command (among other things). The frustration of the paradox is especially visible in someone that can see the potential disruptive effect new technology, changing market conditions or new customer behaviour, but feel that they cannot do anything about it.
The results in both cases are that innovation mostly fails: But, it does not have to. You should not let it. Innovation and intrapreneurship almost never fails due to lack of creativity or insight. Instead it fails because of two things: there is a lack of respect for the complexity and there is a lack of discipline in the approach.