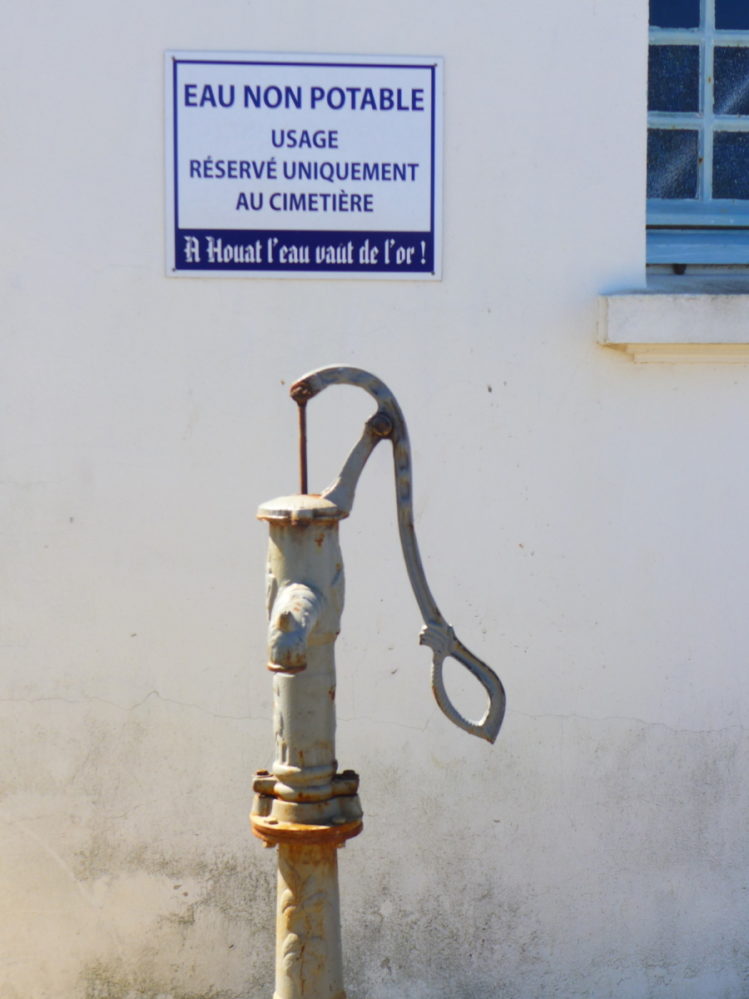 KTH Executive School is heading a study on eight small, dry European islands on how to save fresh water. To become more sustainable, they need technologies and they need to address people's attitudes and behavior regarding water.
We use  Executive School's "Challenge" methodology meaning we don't lecture, but let the highly competent islands Mayors and Technical Directors meet in frank discussions. You could describe them as well-prepared, thoroughly researched round table talks.
The study is led by Christian Pleijel at KTH ES with the support of Associate Professor Anders Nordström from Stockholm University, dr Christoforos Perakis from CRES (Athens), Professor Louis Brigand and Maxime Bredin from l'Université de Brest and Máirtín O'Mealoid from Cape Clear Island, Ireland.
The study will be presented to the European Parliament in late November with Tonino Picula as host. Mr Picula was Foreign Minister of the Republic of Croatia and is now Vice President of the European Parliament Intergroup for Seas, Rivers, Islands and Coastal Areas.