Our courses and groups
Our courses and groups focus on thematic challenges, and cover 1-4 days. Whilst courses focus on specific know-how, groups address specific solutions.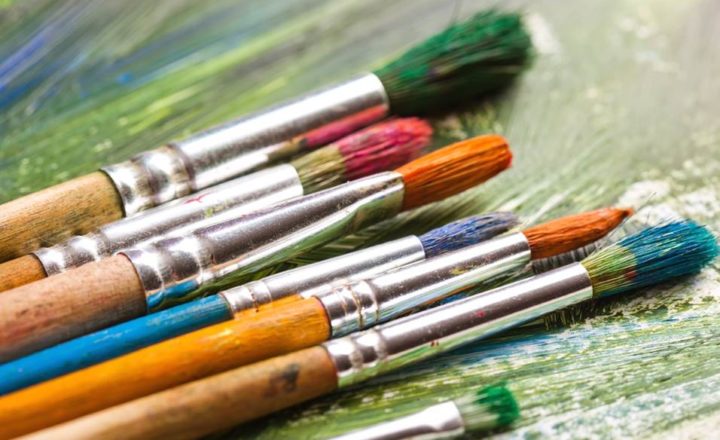 Digital Transformation
We address strategies, methods and approaches that are directly applicable for you and your company to tackle the digital transition and remain strategically relevant. The course is given in Swedish.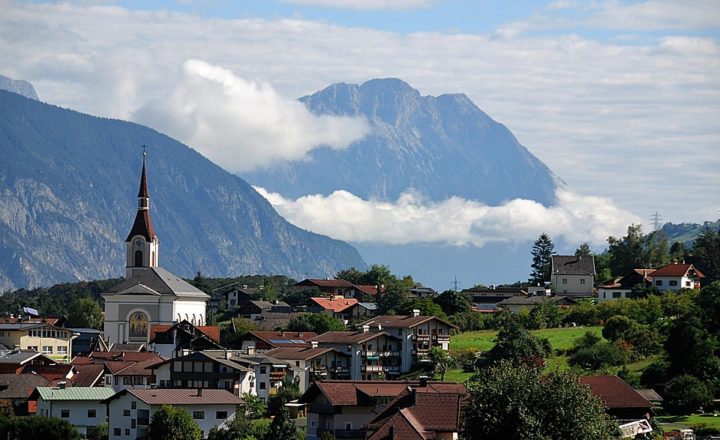 Executive Training in Intrapreneurship
The question is not IF acknowledged business models will become outdated, it is rather WHEN. But there are routes to take – and in this training we explore them and learn how to find them.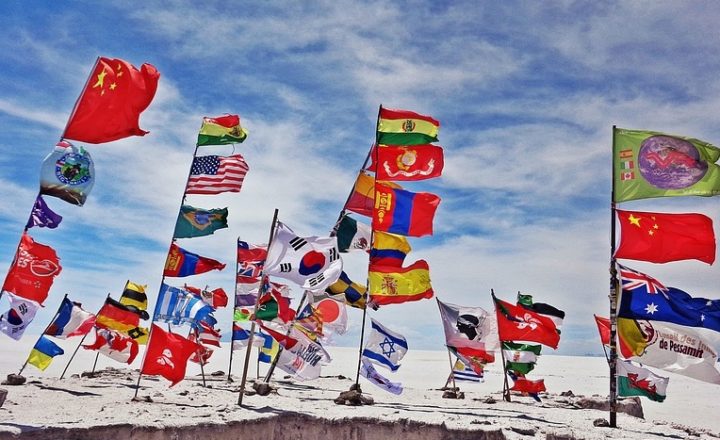 Intercultural Skills in Business of Technology
Ensure best possible business results through significantly improving your competence in Communication, team leadership, negotiation and trust-building across cultures. The course is given on May 23-24, 2018, in English.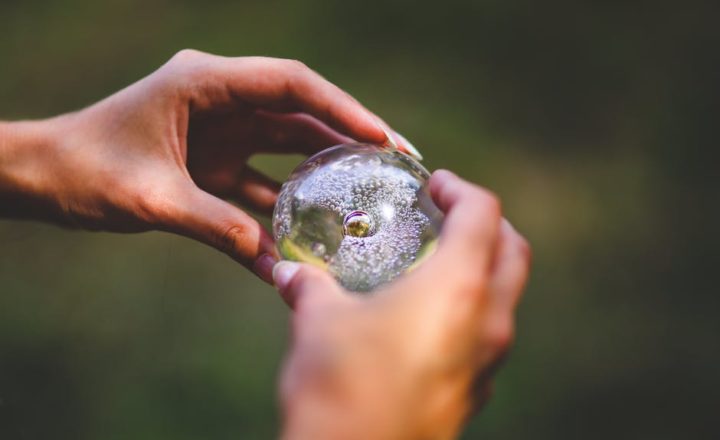 Leading Innovation
In most companies, innovation capability will determine growth rates and success throughout the coming years. Develop the skills needed to establish and manage a sustainable innovation initiative and boost your organization's innovation performance. The course is given on May 29-30 and 14 June, 2018, in English.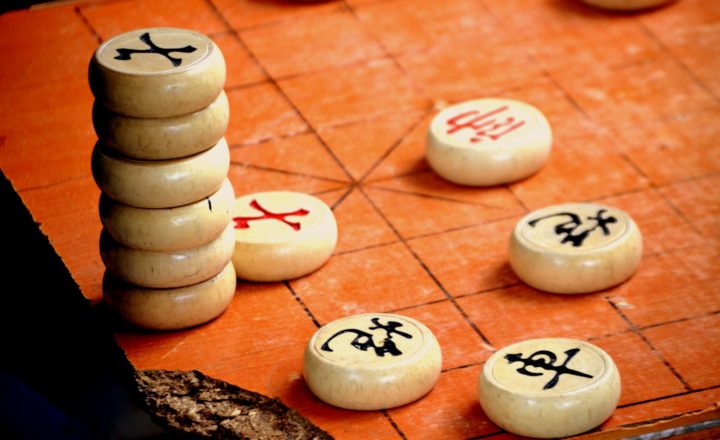 Managing, Growing and Supporting your China Operations
Designed for management in businesses with operations in China, the purpose is to provide a profound understanding of the dynamic, diverse and challenging Chinese market in order to better develop, manage, control and support Chinese operations. The course is given on April 24-26, 2018, in English.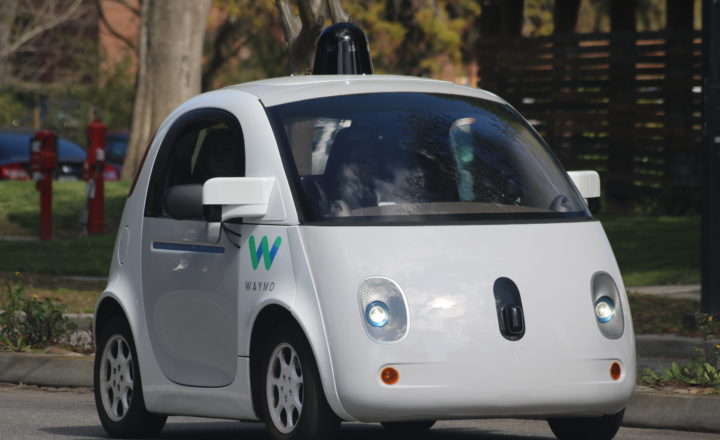 Value-Based Offering, Pricing and Sales
The purpose of this two-day executive course is to contribute to a significant improvement in your company's profitability by promoting unique value-based offerings, bolder value-based pricing and successful value-based sales. The course is given on March 8-9, 2018, in English.
Challenge Groups
Challenge Groups are forums in which senior executives from similar companies and leading researchers from academia work together to find a solution for selected strategic problems. The Challenge Groups are conducted in Swedish.