Our courses and groups
Our courses and groups focus on themed problems, and usually run over a couple of days. Whilst courses focus on specific know-how, groups adress specific solutions.
Challenge Groups
Challenge Groups are a forum in which senior executives from similar companies and leading researchers from academia work to find a solution for a selected strategic problem. The Challenge Groups are conducted in Swedish.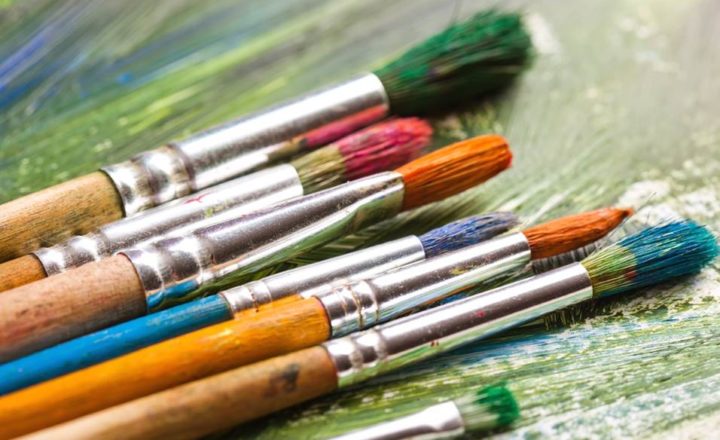 Digital transformation
We address strategies, methods and approaches that are directly applicable for you and your company to tackle the digital transition and are strategically relevant. The course is given in Swedish.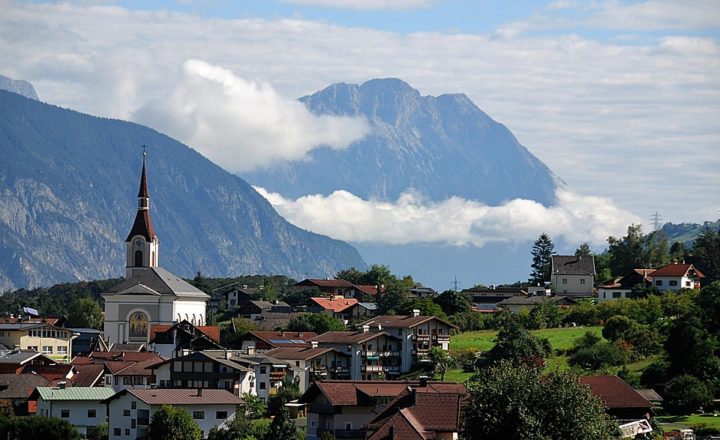 Executive training in intrapreneurship
The question is not IF acknowledged business models will become outdated, it is rather WHEN. But there are routes to take – and in this training we will explore and learn how to find them. The course is given in Swedish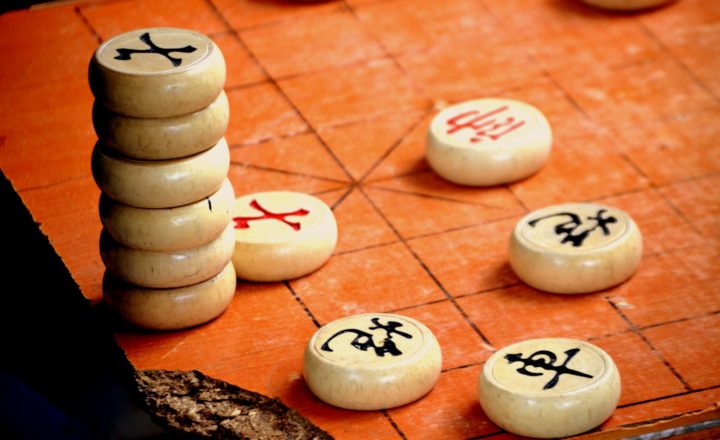 How to make business in China
This executive course is designed for management in businesses with operations in China. The purpose is to provide a profound understanding of the dynamic, diverse and challenging Chinese market in order to better develop, manage, control and support Chinese operations. The course is given on 21-23 November, in English.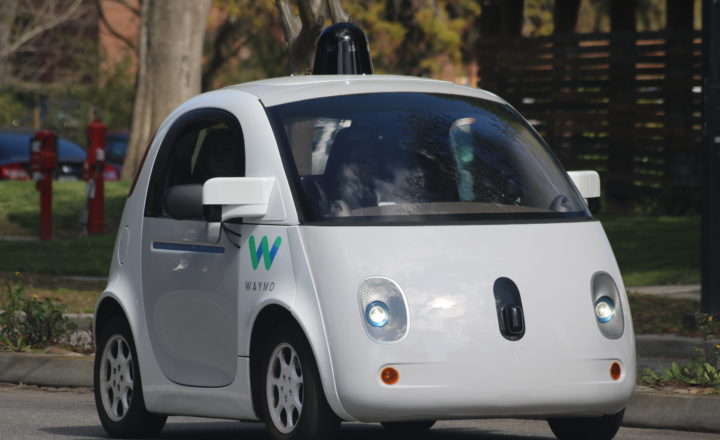 Value-based offering, pricing and sales
The purpose of this two-day executive course is to contribute to a significant improvement in your company's profitability by promoting unique value-based offerings, bolder value-based pricing and successful value-based sales. The course is given on 23-24 November, in English.