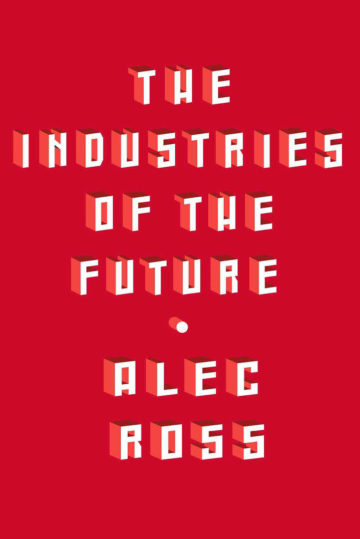 It is summer, at last. For lazy days we have selected a few book titles that do broaden perspectives.
Alec Ross, Hillary Clinton's Senior Advisor for Innovation, distils his observations on the forces that are changing the world in The Industries of the future. Robotics, artificial intelligence, the commercialization of genomics, cybercrime and the impact of digital technology. How will we need to adapt to all of this? You can purchase it here.
The other titles we recommend are Originals, Plattform Revolution and Crossing the Chasm.