Why now?
Sustainable urban mobility is a key goal for city planners, as cities increasingly grapple with a growing population and climate change issues.
On this urban mobility management course, you'll learn how to deliver a sustainable urban mobility plan and strategy (SUMPS) that's financially sound, aligned with the overall strategy and legacy of a city, and that takes into account the interests of all city stakeholders.
You'll look at sustainable urban mobility planning in the wider context of a city's overall needs. In doing so, you'll consider how a SUMPS should harmonise with future plans for the city.
Taking a holistic approach to sustainability planning, you'll consider how SUMPS must align with a city's competitive ambitions of being attractive for industry, investments, commerce, and tourism.
Course information
100% online
Self-paced online course with flexible deadlines
Beginner level
Appr. 20 hours to complete
Language: English
Earn a shareable certificate upon completion
Team lead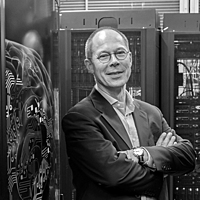 Matti Kaulio
Professor, KTH Royal Institute of Technology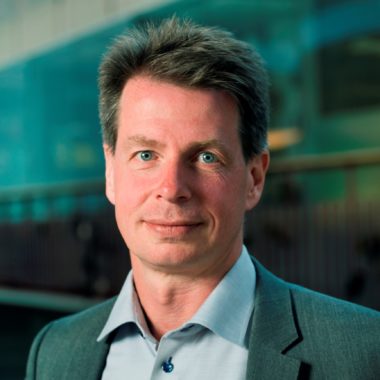 Staffan Movin
Program Director, KTH Executive School