Our upcoming seminars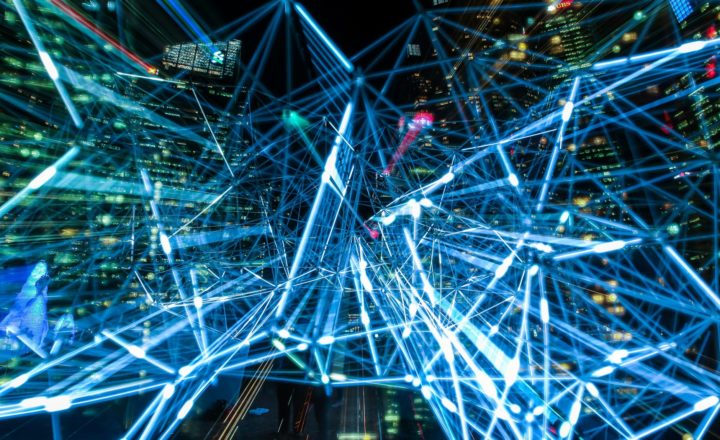 25 September 2018
Breakfast Seminar: Understanding AI – How Does It Matter?
In this breakfast seminar Christian Smith, Associate Professor in Computer Science – Robotics and Autonomous Systems, will talk about how we can understand the possibilities and challenges of AI today.
16 October 2018
Breakfast Seminar: How to Capture Opportunities by Collaborating with Start-ups
In this session, we will discuss; The main reasons why large corporates collaborate with startups. The risks rewards and risks of startup collaboration. Successful cases of corporate-startup collaboration.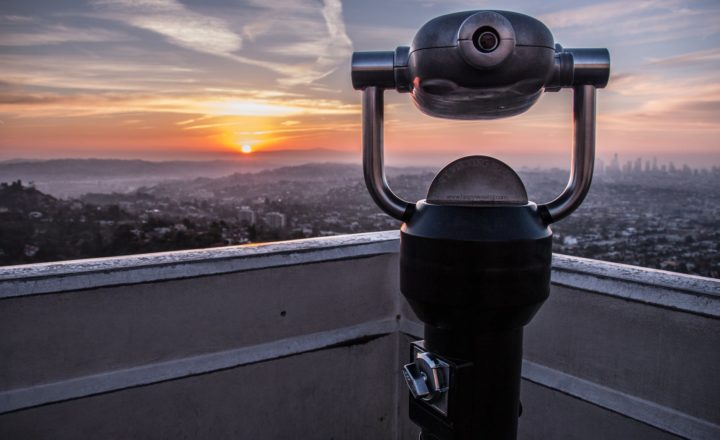 13 November 2018
Breakfast Seminar: From Porter to Platforms
Are the old business models outdated or can we keep some insights from them? And what models can explain the challenges we face in the new business landscape?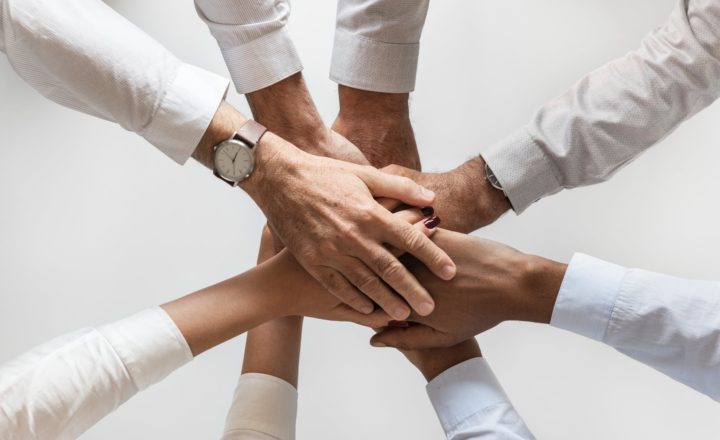 11 December 2018
Breakfast Seminar: The Need for Ambidexterity in Changing Business Landscapes
More information to come.