Coming Up
Upcoming seminars and examples of development opportunities currently open for application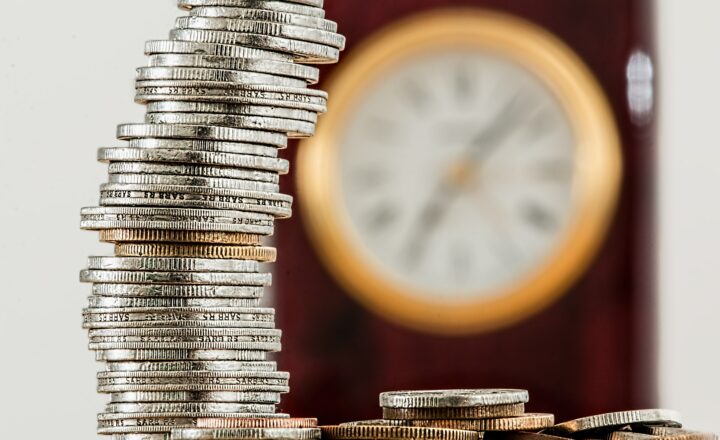 26 August 2019
Financial Management in Industrial Companies – Non-Financial Managers
The purpose of this new course is to increase the speed, accuracy and effectiveness in the decision-making and control processes in industrial companies - by broadening the circle of managers and other key people with competence in how to interpret and actively use financial information and financial tools. The participants come mostly from companies with a history in developing, manufacturing and selling tangible products. Companies now taking on the challenges and opportunities in the new volatile business landscape. The course starts 26 August 2019.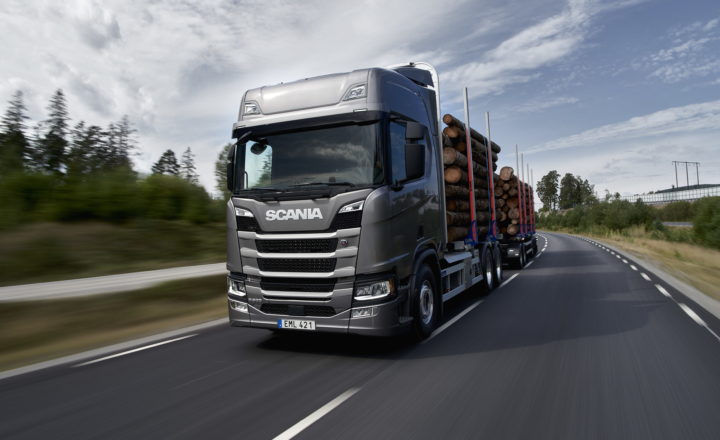 27 August 2019
Executive Program in Industrial Management – Time to reinvent our businesses and ourselves
The purpose of this program is to provide the participants with the know-how, the broadened perspectives and the inspiration required to excel in developing and implementing new businesses, new strategies & new ways to operate. The participants in this program are senior managers, officers and other key people in industrial companies. Companies now taking on the challenges and the opportunities in the new volatile business landscape. The program starts 27 August 2019.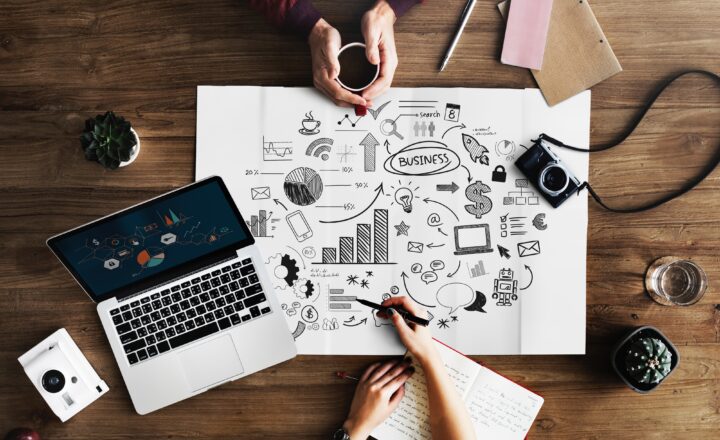 5 September 2019
Breakfast Seminar: Beyond Business as Usual – How to plan for a now unplanned fast transformation or turnaround
Research has shown that enterprises that 2008 had some awareness of what was coming and had some contingency plans in store, survived better than those who didn´t. We don´t expect another 2008. But strong forces now do put pressure on the business landscapes. During this breakfast seminar we will get an introduction to turnaround management by our keynote speaker Fredrik Vernersson, Head of Group Strategy and Operational Development, NCC on 5 September.
21 October 2019
Strategic Cybersecurity
The digitalised world has increased our vulnerability, and it will keep on increasing. We can't stop developing our operations but we need to understand how we shall think regarding securing our data, systems and infrastructure. The three-day course is given 21 October and 6-7 November 2019, in Swedish.