Upcoming programs, courses and seminars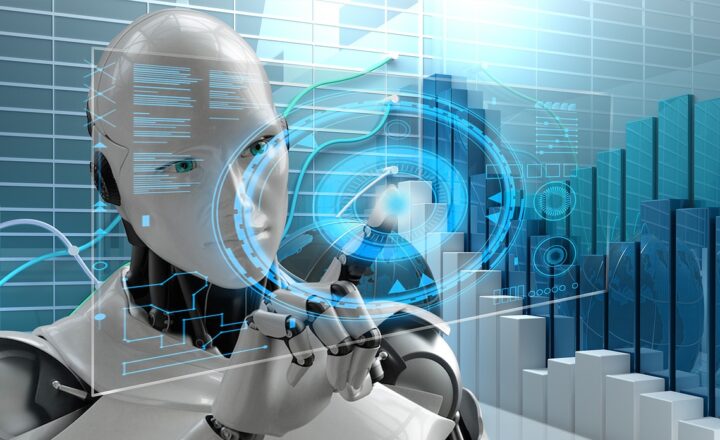 15 May 2020
AI – Under the Hood of Machine Learning: The Basics
Join us for our Live Online AI - Under the Hood of Machine Learning on May 15.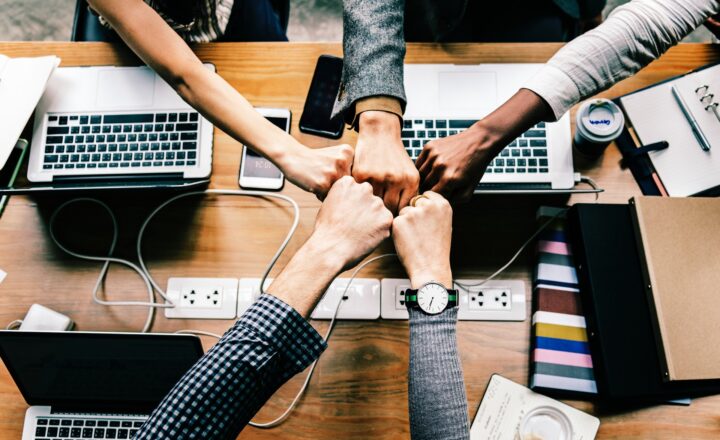 19 August 2020
Masterclass – Get Ahead in the Ongoing Digital Transformation
Developed from four years of successful digital transformation courses, this course helps individuals and organisations to increase the effects and impact of digitalisation. A live online masterclass on 19-21 August with complementary online courses.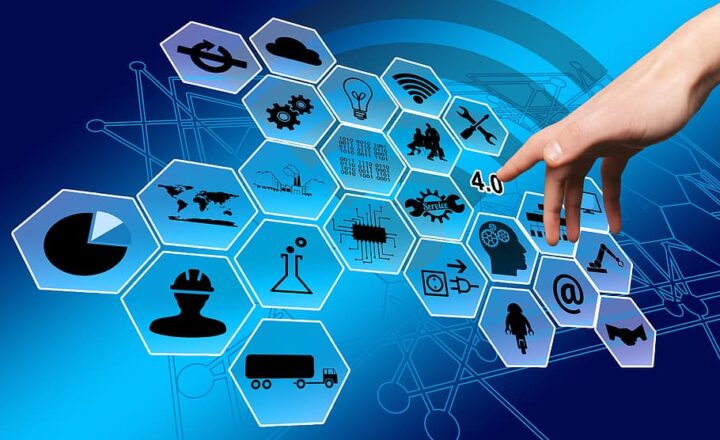 25 August 2020
Executive Program in Industrial Management 2020
Provides the know-how, perspectives and inspiration to excel in developing and implementing new businesses, new strategies and new ways to operate. For managers and specialists in senior positions. Starts on August 25.
1 September 2020
Executive Program in Infra Service Management 2020
I fokus: ny kunskap, breddade perspektiv och inspiration för att utveckla och implementera nya affärsverksamheter och nya strategier i förhållande till den specifika affärslogiken inom infraservice. Start den 1 september.
8 September 2020
Att vara byggherre – Tre utmanande perspektiv
Programmet vänder sig till den som vill få överblick över rollen som byggherre, nya perspektiv på sig själv och sin organisation, idéer och motiv för innovation och förändring, samt ett individuellt utvecklingsprojekt. Programstart den 8 september. I samarbete med Byggherrarna.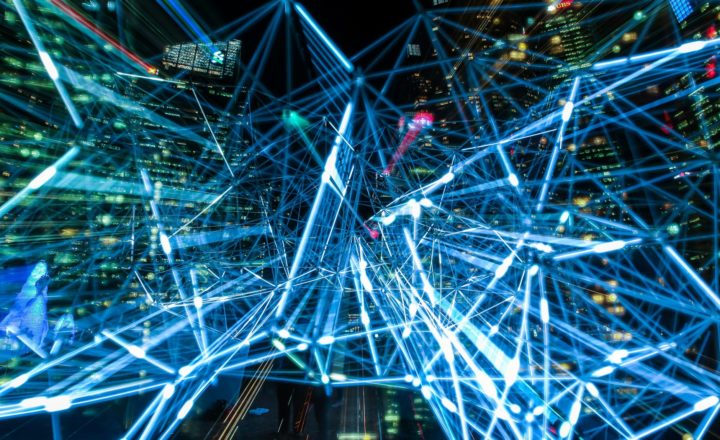 5 October 2020
Masterclass – Business Implications of AI
Provides an understanding of AI technologies and application opportunities in order to enable participants to evaluate the needs and demands of AI processes. A live online masterclass on 5-7 October with complementary online courses.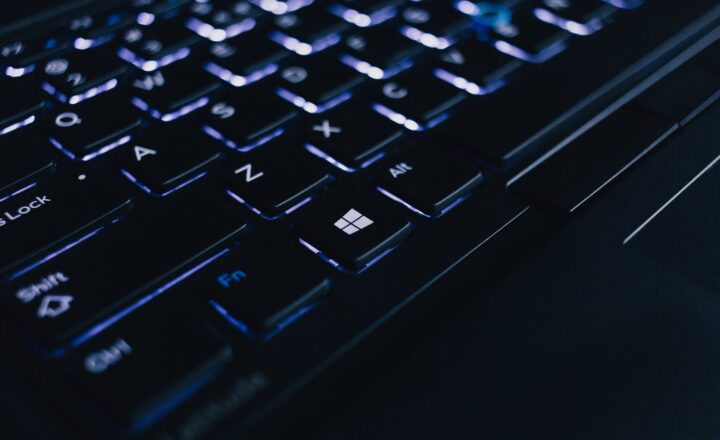 13 October 2020
Strategic Cybersecurity
Kursen kombinerar kunskap och förståelse kring cybersäkerhet med riskhantering för att därigenom ge deltagarna både förståelse och verktyg för att kunna öka verksamhetens säkerhet. Start den 13 oktober.