Upcoming programs, courses and seminars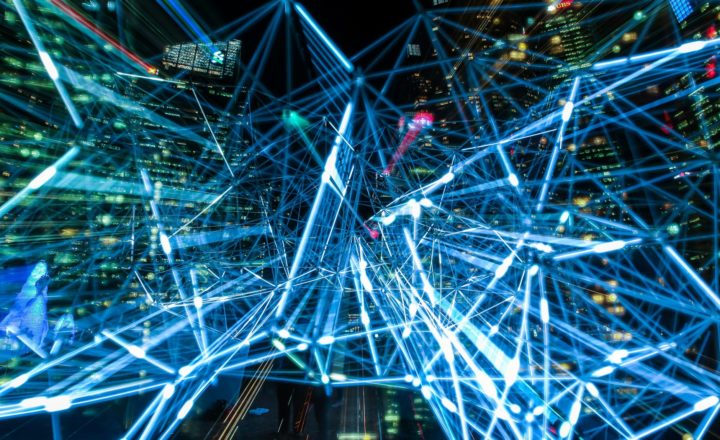 2 March 2020
Master class – Business Implications of AI
Provides an understanding of AI technologies and application opportunities in order to enable participants to evaluate the needs and demands of AI processes. A master class on 2-4 March 2020 with a complementary online course.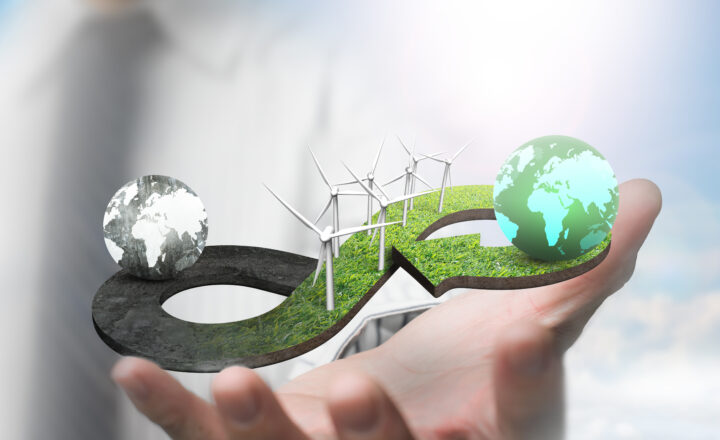 3 March 2020
Frukostseminarium: Miljödriven affärsutveckling – framtidstankar utifrån 30 år i näringslivet
Nya affärsmodeller och nya teknologier, vilken roll kan de komma att spela för omställningen till en hållbar utveckling och en cirkulär ekonomi? Jan Agri, Senior Advisor Circular Economy, ger sin syn på affärsmöjligheter relaterade till hållbarhetsfrågor.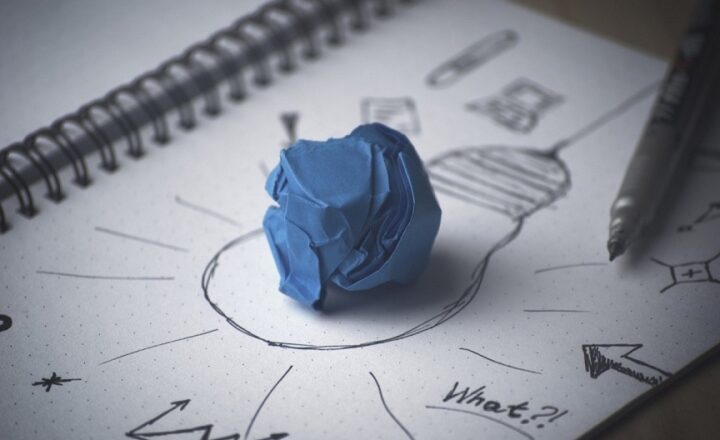 25 March 2020
Leading Innovation
Develop the skills needed to establish and manage a sustainable innovation initiative and boost your organization's innovation performance. Our course starts on 25 March.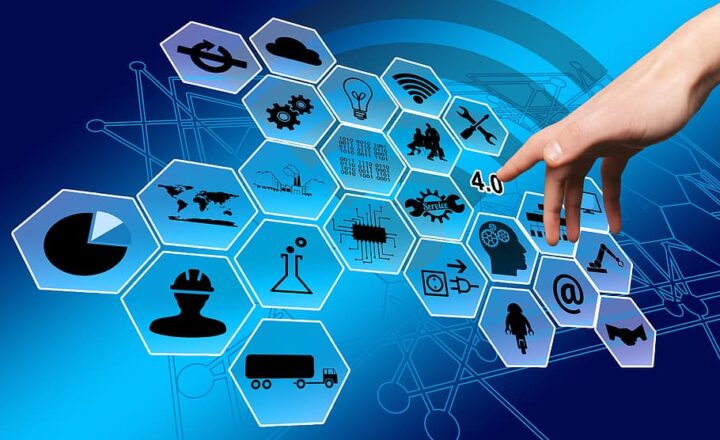 25 August 2020
Executive Program in Industrial Management 2020
Provides the know-how, perspectives and inspiration to excel in developing and implementing new businesses, new strategies and new ways to operate. For managers and specialists in senior positions. Starts on August 25.
1 September 2020
Executive Program in Infra Service Management 2020
Focuses on the special challenges that arise in businesses supplying services based on a physical infrastructure, e.g. within energy, refuse, water, recycling, public transport and other transport services. Starts on 1 September.
8 September 2020
Att vara byggherre – Tre utmanande perspektiv
Programmet vänder sig till den som vill få överblick över rollen som byggherre, nya perspektiv på sig själv och sin organisation, idéer och motiv för innovation och förändring, samt ett individuellt utvecklingsprojekt. Programstart den 8 september. I samarbete med Byggherrarna.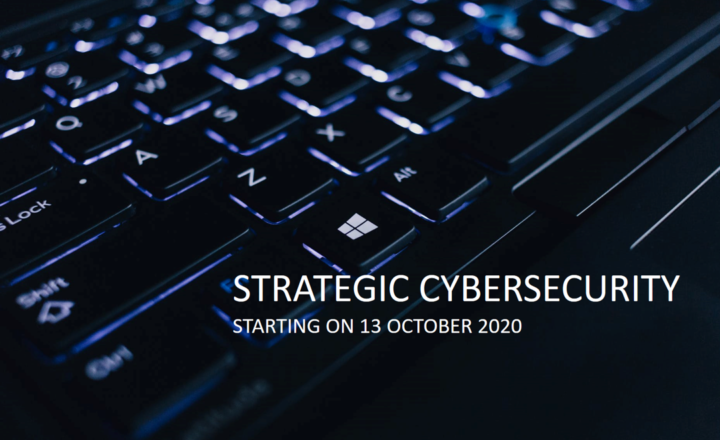 13 October 2020
Strategic Cybersecurity
The digitalised world has increased our vulnerability, and it will keep on increasing. We can't stop developing our operations but we need to understand how we shall think regarding securing our data, systems and infrastructure. The course starts on 13 October, in Swedish.