KTH Executive school are honored to announce that the program director Christian Pleijel has been elected to the Greening the Islands Observatory. The Observatory will have a systematic and scientific approach to island sustainability across key sectors like energy, water and mobility. With his broad experience  within technology, infrastructure, business development and leadership, Christian can contribute with the perspective of how companies can contribute to sustainable change.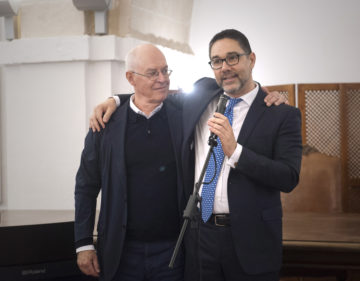 The switch to a circular economy model would reduce islands' need to "import" energy and natural resources because local resources would be used more efficiently, to the benefit of the local environment as well. This would have the advantage of creating jobs for all those living on islands today and provide growth with direct benefits for the local economy.
Greening the Islands is an international non-profit initiative that aims to stimulate collective work and promote best practices around the issues of energy, water, mobility and all aspects that can enhance small islands and remote locations, through conferences, online forums, webinars and an observatory.