One of the biggest challenges for all mature Swedish companies is how to become or stay innovative. To address this issue KTH Executive School has handpicked the best from academia and industry to a three-day course in Leading Innovation.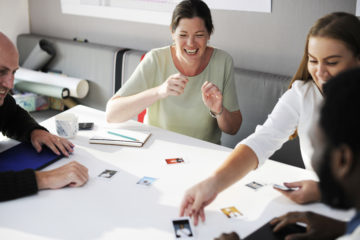 The course combines theories with hands-on methodology and address:
– Innovation Management
– Innovation Action
– Innovation Leadership
The course takes place on November 29-30 and December 14. Read more and apply here.