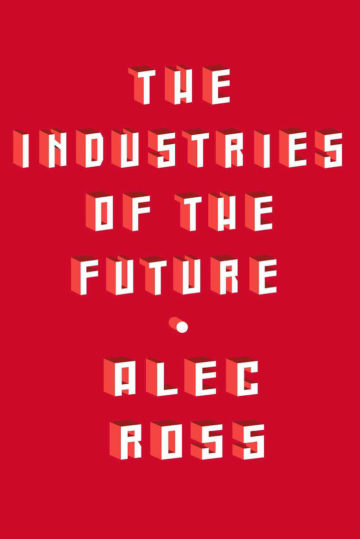 It is summer, at last. For lazy days we have selected a few book titles that do broaden perspectives.
Alec Ross, Hillary Clinton's Senior Advisor for Innovation, distils his observations on the forces that are changing the world in The Industries of the future. Robotics, artificial intelligence, the commercialization of genomics, cybercrime and the impact of digital technology. How will we need to adapt to all of this? You can purchase it here.
The other titles we recommend are Originals, Plattform Revolution and Crossing the Chasm.
In Originals Adam Grant examines how leaders can encourage originality in their organizations. How you can originate new ideas, policies and practices without risking it all. #1 New York Times Bestseller.
Uber. Airbnb. Amazon. Apple. PayPal. All of these companies disrupted their markets when they launched and today they are industry leaders. What's the secret? Platform Revolution by among others  Geoffrey G. Parker gives the answer that they are built on platforms: two-sided markets that are revolutionizing the way we do business.
Crossing the Chasm by Geoffrey A. More is classic. If you haven't read it you should. It is on the theme bringing cutting-edge products to larger markets. It focuses on high-tech consumer markets, but is eminently relevant for B2B logic as well.