Unlock the Benefits of Digital Transformation
Enhance the business development capabilities of your organisation and get ahead in the ongoing digital transformation!
Developed from four years of successful digital transformation courses, this course helps individuals and organisations to increase the effects and impact of digitalisation, multiplying the benefits for customers and the entire business ecosystem. The course not only provides methods and tools to increase business impacts but also presents a framework for "What to do now rather than later?" roadmap. Its purpose – to enhance business development capabilities within four industry segments: manufacturing, utilities (primarily energy and telecoms), banking and government.
Key takeaways

Understand new business model opportunities and the need to re-organise
Learn about digitalisation effects on customers and external and internal processes
Find out about speed and digital trends that changes how value can be created
Master strategies, methods and approaches that are directly applicable for you and your company when tackling the digital transition
Discover sorting mechanisms. What to do now rather than later?
Team Lead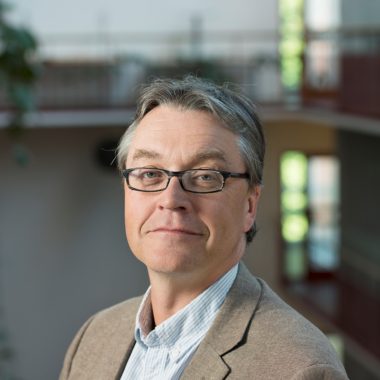 Henrik Blomgren
Senior Advisor Digital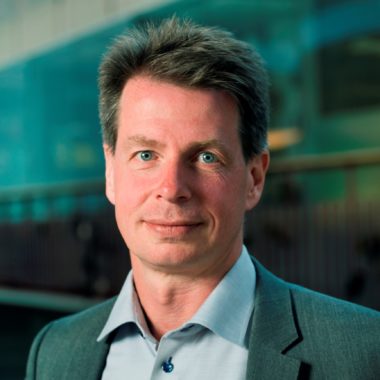 Staffan Movin
Director Infra Service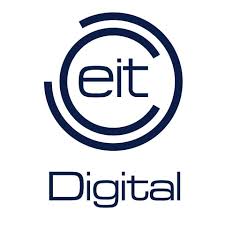 In cooperation with EIT Digital
Who should attend
Business managers and decision-makers:

who want to achieve digital transformation;
who need tools to increase digital impact;
who want to broaden their knowledge of digitalisation's impact on individuals, companies, business models and industries;
who want to apply their expertise for the digital transformation of business and society
Course content
What can we do with digitalisation?
Why digital change is happening and how you can take advantage of understanding drivers and their effects;
How to deal with exponential price reduction;
How and when to invest in uncertain conditions;
How can we make a digitalisation road map – what to do now rather than later?
Blended approach
An executive short course with complementary online courses
Executive short course
Spring intake: 3-5 May 2021
Fee: €3000 (excl. VAT)
Free online courses
1) Impact from Digital Transformation: A Nano course – Sign up here
2) Impact from Digital Transformation: Full course – Sign up here
Language
English
Certificate
EIT Digital and KTH Executive School joint digital certificate of participation
Registration:
EIT Digital – Unlock the Benefits of Digital Transformation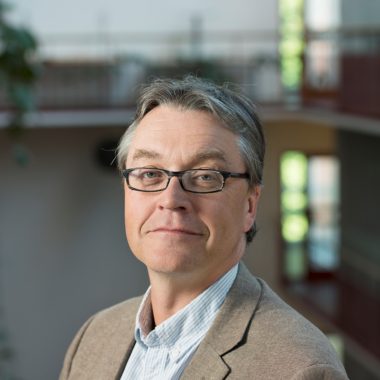 You are already deep into the digital world and work hard in order to handle it. You are very well aware of it affects to your corporate agenda. But would it not be great to be able to find out how your whole industry will look like, 5 years from now - so, you can set a target to head for and make digital transformation really come true? That is what will be done in this course.

Henrik Blomgren — Senior Advisor Digital, KTH Executive School