Sustainability is, like digitalization, a driver for change. The combination of sustainability and digitalization changes and will change markets and business conditions further in the years to come. Fundamental and transformative changes will force us rethink how societies should transform and how organizations can create value, in a sustainable way.
Companies willing to lead ahead in their industries are faced with the need to change and adapt at the current rapid pace. By leveraging digital innovation and proactive solutions, sustainable transformation opens up many new business opportunities and long-term economic strength.
In this breakfast session, Staffan Movin, Program Director and Jan Agri Senior Advisor Circular Economy, from KTH Executive School will lead you through some key steps on a road to understanding the potential of Sustainable Digital Innovation:
Sustainable development as a source for innovation
Integrating sustainability into business management
Tools for sustainable digital business models and smart services
Speakers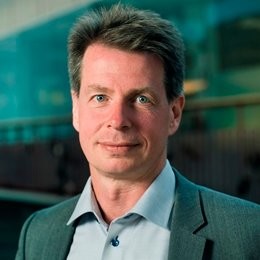 Staffan Movin
Program Director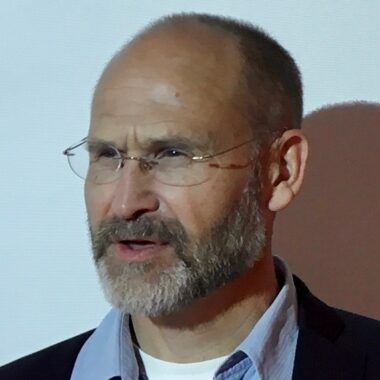 Jan Agri
Senior Advisor Circular Economy

Date and time
Wednesday 23 June, 8:30-9:30 AM CEST
Registration deadline
Please register for this free webinar by 22 June.