Why join now?
This course is about what you can do when everything around you seems to be moving due to digital change. It is about how to handle the disruptive process that tends to unfold in industry nowadays due to digitalisation and about understanding how the new business landscape is evolving and heading for a new position.
By taking this course, you will get a brief introduction about:
new business opportunities and the need for re-organization,
digitalisation effects on customers as well as on external and internal processes,
digital trends that change value creation,
master strategies, methods and approaches that are directly applicable for you and your company when tackling the digital transition,
sorting mechanisms for better prioritisation.
100% online
Self-paced with flexible deadlines
Beginner level
Appr. 2 hours to complete
Language: English
Earn a shareable certificate upon completion
Sign up for free on Coursera here
Team Lead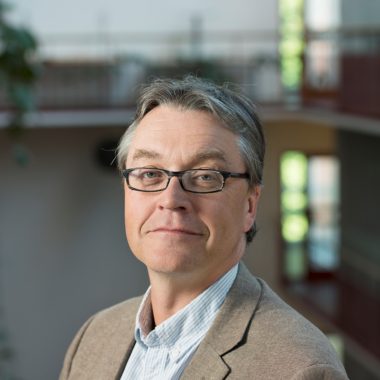 Henrik Blomren
Director Digital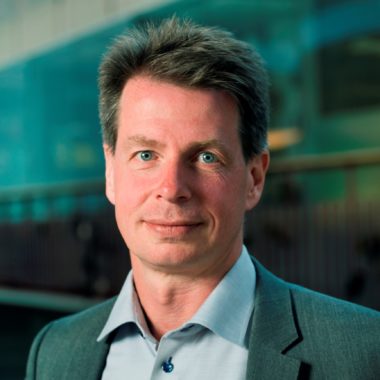 Staffan Movin
Director Infra Service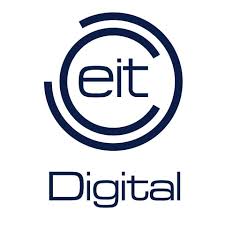 In cooperation with EIT Digital
Do you need a more hands-on help
with digital transformation?
Read more here
and join our masterclass on 19-21 August.