Why join now?
Emerging AI technologies offer a wide range of business opportunities with the promise of marvelous results. However, starting an AI project and maximizing the trade-off between business impact and resources spent is still a demanding task requiring a thorough understanding of what AI can and cannot do for your business.
By taking this course, you will get an introduction to:
what you can use artificial intelligence for,
how you as a business leader should approach it from a corporate strategy point of view,
what crucial strategic decisions you have to make in advance,
what competences you need in order to succeed,
how you should start and proceed with the different stages of your project.
Course information
100% online
Self-paced with flexible deadlines
Beginner level
Appr. 2 hours to complete
Language: English
Earn a shareable certificate upon completion
Sign up for free on Coursera here
Team Lead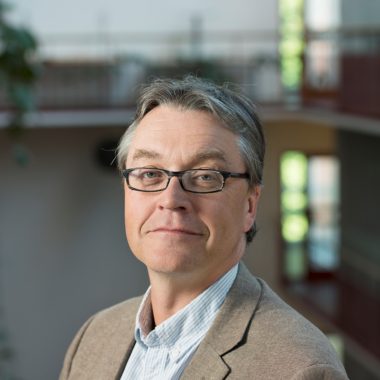 Henrik Blomgren
Director Digital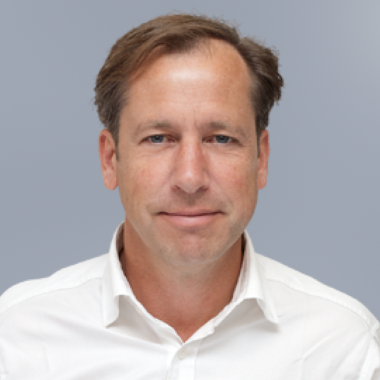 Ulf Änggård
Director Industrial and AI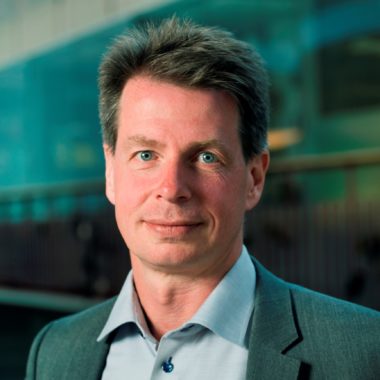 Staffan Movin
Director Infra Service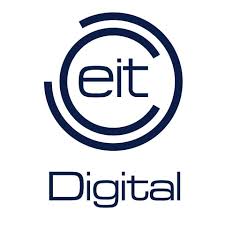 In cooperation with EIT Digital
Do you need a more hands-on help
with your AI project?
Read more here
and join our masterclass on 5-7 October.