Staying Ahead in the Digital Transformation
Digitalisation keeps changing the business landscape. It can be tough to always follow one step behind and try to adapt to the latest changes but what if you could anticipate changes before they happen? Is it possible to predict the future?
Not entirely. But by learning to identify patterns and use established development theories, you can understand the changes in your industry, understand the effects and prepare for putting yourself into the driver seat instead of being a reluctant victim of these changes.
During the breakfast seminar Henrik Blomgren, Head of Digital Competence at KTH Executive School, will give you an overview of these matters and opportunities.
Date: Wednesday 22 August 2018 – 07:30-08:45 am.
Address: KTH Main Campus, Room D3 – Lindstedtsvägen 5, Stockholm. See map for directions.
Register
Speakers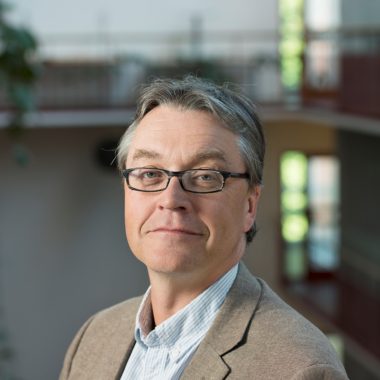 Henrik Blomgren
Head of Digital Competence
Registration
Register for our breakfast seminar by filling in the form below. Please note that in case of cancellation after 20 August 2018, a late cancellation fee of 300 SEK will be charged.
[contact-form-7 404 "Not Found"]