From Porter to Platforms
Companies like Amazon, Apple and Alphabet/Google have succeeded in deploying digital technology to create economic value in a way never seen before. What can we learn from them and other forerunners in business development? Nokia, Kodak and Blockbuster had similar technology as these successful companies, but different business approaches. Are the old business models outdated or can we keep some of the insights from them? And what models can explain the challenges we face in this new business landscape?
In this breakfast seminar, we will highlight the following two questions:
How can established companies in a profitable way capture business opportunities generated by the new business landscape?
How shall their business models be transformed?
Speaker: Darek Haftor, Professor of Information Systems at at Linnaeus University and Co-founder and First Director of the "Gunilla Bradley Centre for Digital Business", which is a twenty-people research effort inquiring into the conditions of digital business practices.
Facilitator: Staffan Movin, Program Director, KTH Executive School
Date: Tuesday 13 November 2018 – 07:30-08:45 am.
Venue: KTH Main Campus, Room D36 – Lindstedtsvägen 5, Stockholm
Language: English
Register
Speakers
Darek Haftor
Professor Linnaeus University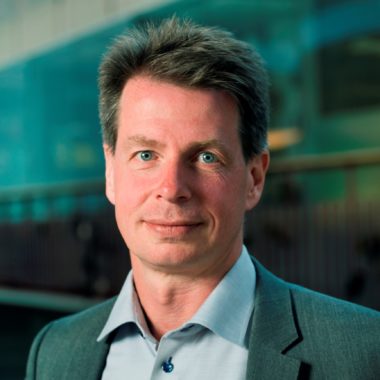 Staffan Movin
Program Director, KTH Executive School
Registration
Register for our breakfast seminar by filling in the form below. Please note that in case of cancellation after 9 November 2018, a late cancellation fee of 300 SEK will be charged.