A Nordic Outlook of the Global Consequences of Covid-19
Meet Håkan Frisén, Chief Editor of SEB´s Nordic Outlook, in person and get the exclusive opportunity to hear and discuss their latest outlook.
The session builds on the September 2020 issue of Nordic Outlook providing an in-depth analysis of Covid-19´s impact on globalization, the Swedish krona, the US elections, recessions and labour markets.
This seminar is held on KTH campus exclusively for alumni of the Executive Program in Industrial Management. You are invited to join in person to create a more interactive session. Online seats are available on request.
Speaker: Håkan Frisén, Director of Forecasting and Chief Editor of Nordic Outlook, SEB
Moderator: Ulf Änggård, Director Industrial and AI, KTH Executive School
Time: 16 September 2020, 09:00-10:00 (Coffee and sandwich served)
Address: KTH Main Campus, Teknikringen 1, Stockholm
Covid-19 rules apply – seminar with a limited number of participants.
Language: English
Price: Free
Speakers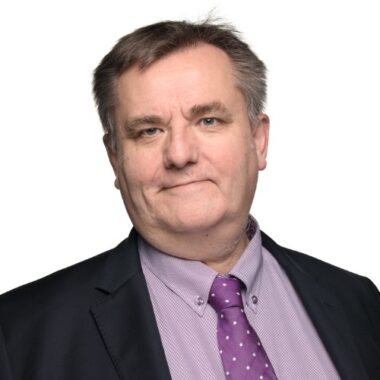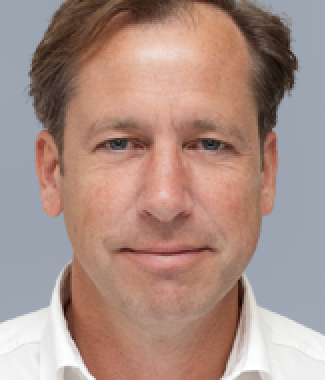 Ulf Änggård
KTH Executive School
Please reserve a seat
You can reserve a place at our seminar by responding here.
Please note that the invitation is personal and for the Alumni of Executive Program in Industrial Management only.