About In-Company Programs
In the in-company programs, content and learning processes are selected based on desired effect, participants and organisation. They often take the form of development programs, but can also be a module within an internal program or a course within an internal academy. Participants usually have some form of key position. They are usually senior executives, but can also be upcoming talents or specialists.
The development programs often aim to strengthening the skills of participants in periods of fundamental strategic change, frequently driven by a change in technology such as digitalization.
Team lead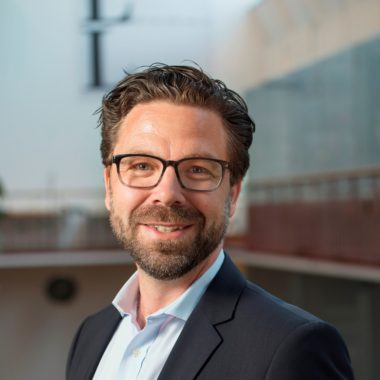 Customer-specific training - Content
In-Company programs are design and developed based on the strategic objectives of the company. During the first phase, we will seek to understand such objectives, identify suitable faculties and generate proposals for content, theme and learning process. The proposals will be used as the basis for agreement.
In the second phase, we will calibrate goals for training design and participant needs. We usually do so in the form of interviews with key personnel. Calibration results in unique training. If a long-term management development program is involved, it will be broken down into a number of modules, each with learning sub-goals. Each course or module completed will be evaluated, and the result used for continuous improvement.
Please contact Niklas Gustafsson at niklas.gustafsson@es.kth.se if you are interested in customized training from KTH Executive School.