About Consultancy Management
The Executive Program in Consultancy Management focuses on strategic business development, and is designed to give senior managers the means to tackle current and future challenges.
Attracting competence has always been a success factor within the consultancy sector, but competition in the employee marketplace has intensified. How to secure adequate competence and retain employees have become major challenges. The balance between employees and different kinds of sourced competence will be crucial to remain competitive.
The customers define what the adequate competence is. If you know where your customers are heading you also know how their demand will evolve. Some trends affect everyone, like digitalization and globalization.
The program is designed to deliver know-how, broadened perspectives and inspiration within the fields of developing and implement new businesses, new strategies and new ways to operate. During the program you as a participant work on a current strategic challenge facing your business and develop a personal plan for how to tackle it.
Leading academics, experts and business leaders are represented in the faculty. As a participant you also obtain a valuable network within the Swedish consultancy sector.
Register here
References
Team lead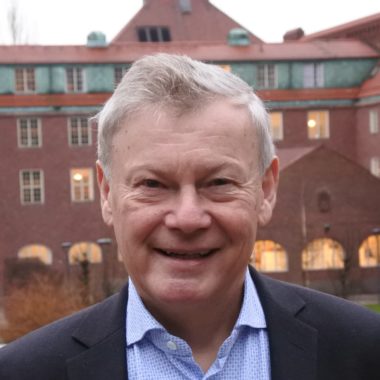 Consultancy Management – About
Part 1 – Business logic and strategic development
We start by exploring the consultancy sector in Sweden and globally. We look into the specific business logic of consultancy businesses including driving forces for expansion and development. We highlight what it will take to remain successful in the future.
Part 2 – Sales and Marketing
The competition in the marketplace is fierce and it is essential to lever marketing and sales efforts. We highlight the difference between to diversify or choose a niche. We look into choice of markets and pricing models, as well as how value networks and relationship marketing can be used.
Part 3 – Competence, Co-workers and Organization
To secure adequate competence is maybe the most critical challenge for many consultancy businesses. To attract the right coworkers and get them to flourish. To obtain a competitive balance between employees, contractors, brokers and offshoring. Are there organizational models that are more successful than others?
Part 4 – Change
The purpose of the final part is to secure that you as participant effectively transform your learnings into value for your business. Focus is on your strategic challenges and efficient, pragmatic ways to plan and implement lasting change are explored and deployed.
Dates
The program is delivered in 12 days, broken into four three-day parts.
The next programme is currently being planned. Register your interest here and/or contact us to stay updated with regard to timing.
Location
At a course venue near Stockholm. We know that the time participants spend with each other is highly valuable and generates unique know-how. Time for personal reflection is also important. That's why we recommend staying at the venue during each part.
Fee
128,000 SEK ex-VAT, including literature and other documentation. The program cost will be invoiced upon registration. The cost of subsistence and accommodation are not included.
Language
Swedish
Once accepted, registration is binding. 90% of the fee is refundable if cancelling no later than 8 weeks from program start. 50% of the fee is refundable if cancelling between eight and four weeks before program start. No refund is payable for cancellation within four weeks of program start.
References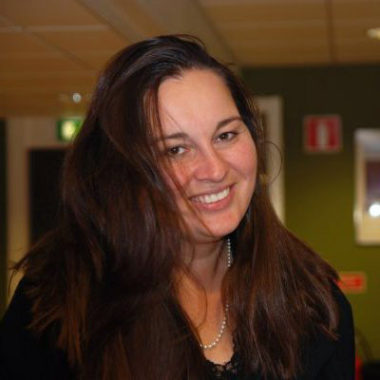 The Executive Program in Consultancy Management is an excellent way to improve yourself and certain executive skills. It represents the perfect blend of academic thinking and hands-on application for businesses.

Sandra de Brito — Head of Solution Area IT and Labs, Networks R&D, Tieto AB
The main feature of the Executive Program in Consultancy Management is that it tackles the strategic problems management struggles with every day, such as how to become even better at segmenting our customers, build structural capital and organize our business.

Lars Stugemo — CEO and Group CEO, HiQ International AB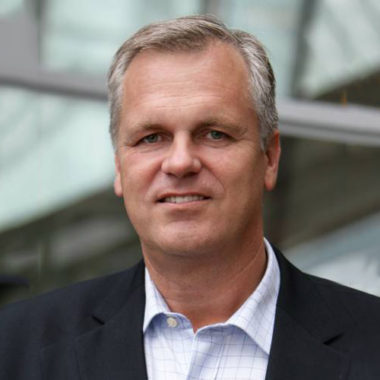 The mix of participants on the Executive Program in Consultancy Management was perfect. Everyone came from the same business background and with basically the same problems. But thanks to a broad sector perspective there were few actual competitors, which meant openness and sharpness in our discussions and groupwork. I gained a wider contact network and greater insight - something I have benefitted from enormously.

Bent Johanneson — former CEO, Ramböll Sverige AB
Registration of Interest
The next program is currently being planned. Register your interest here and/or contact us to stay updated with regard to timing.
Your registration must be in the name of your company. We take into account your experience and the group's composition when considering registrations. Group size is limited.