Programs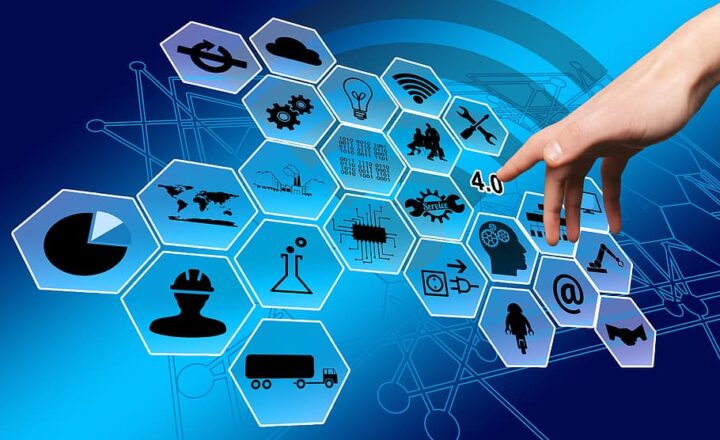 Executive Program in Industrial Management 2022 Autumn
Provides the know-how, perspectives and inspiration to excel in developing and implementing new businesses, new strategies and new ways to operate. For managers and specialists in senior positions. Starts November 22.
Executive Program in Infra Service Management 2022
Sammantaget står infrastruktursystemet inför en rad strategiska utmaningar. För verksamheter som levererar tjänster kopplade till fysisk eller digital infrastruktur har vi på KTH Executive School designat Executive Program in Infra Service Management. I programmet får du verktyg och metoder för att anta utmaningarna, agera och ta vara på de möjligheter som de pågående förändringarna ger upphov till.
Byggherre MasterClass: Att vara byggherre - Tre utmanande perspektiv
Programmet vänder sig till den som vill få överblick över rollen som byggherre, nya perspektiv på sig själv och sin organisation, idéer och motiv för innovation och förändring, samt ett individuellt utvecklingsprojekt. I samarbete med Byggherrarna.