Programs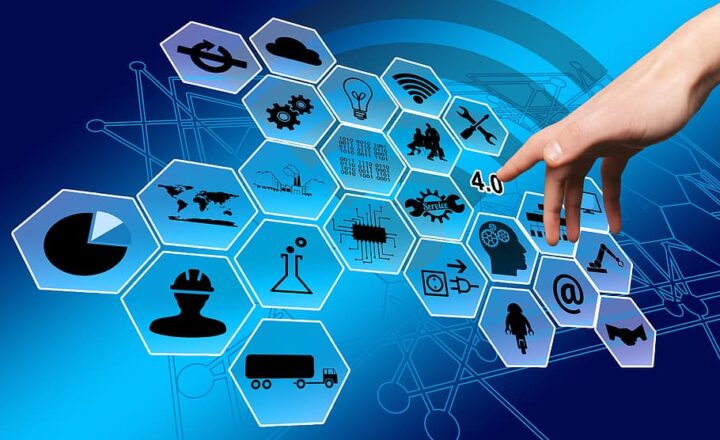 Executive Program in Industrial Management 2021- Autumn
Provides the know-how, perspectives and inspiration to excel in developing and implementing new businesses, new strategies and new ways to operate. For managers and specialists in senior positions. Next program start is 19 Oct 2021.
Executive Program in Infra Service Management 2021
I fokus: ny kunskap, breddade perspektiv och inspiration för att utveckla och implementera nya affärsverksamheter och nya strategier i förhållande till den specifika affärslogiken inom infraservice. Start den 31 augusti 2021.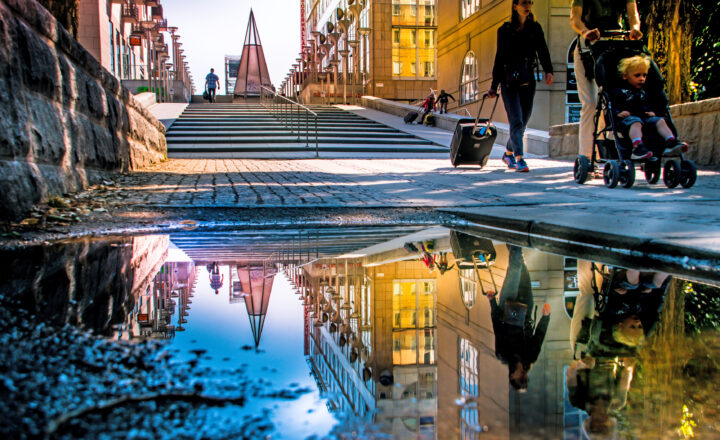 Att vara byggherre - Tre utmanande perspektiv
Programmet vänder sig till den som vill få överblick över rollen som byggherre, nya perspektiv på sig själv och sin organisation, idéer och motiv för innovation och förändring, samt ett individuellt utvecklingsprojekt. Programstart den 17 augusti. I samarbete med Byggherrarna.