Why a three-day training in intrapreneurship?
Pharmaceutical companies have realized it, Google has realized it, Kodak should have realized it, banks start to realize it – it is almost impossible to foster real, disruptive innovation within the confines of established corporations.
The development of new products or business concepts requires completely other processes than the prevailing project models and reward systems that have facilitated the established businesses so far. These new business attempts are often not allowed to compete long enough with the currently profitable businesses and therefore tend to become short-lived.
Pharmaceutical companies nowadays aquire most of their new products from start-ups. In the last couple of years, 95% of Google's product launches were technologies bought from others. Kodak tried to sell digital cameras but dissolved the division because they didn't make as much profit as analogue cameras! As we all know, they went bankrupt. For years banks in the Nordic region have been witnessing how Resurs bank, Klarna, Collector among others cherry-pick… A lot of industries have seen their business being intelligently copied by Asian companies which first grew big locally just to go international afterwards, eg the Amazon copy, Alibaba. The sharing economy driven by digitalization with Airbnb and Uber as icons challenges old business models and solutions. Thanks to Tesla, electric cars will stay – many countries aim for completely fossil-free cars in 10-20 years.
The question is not IF acknowledged business models will become outdated, it is rather WHEN. But there are routes to take and during this training we will explore and learn how to find these routes . In addition, we shall start to plan the route for our own businesses.
Register here
Download our PDF
Team lead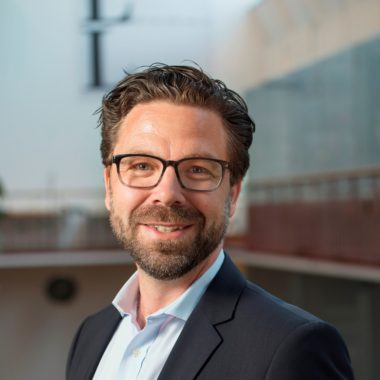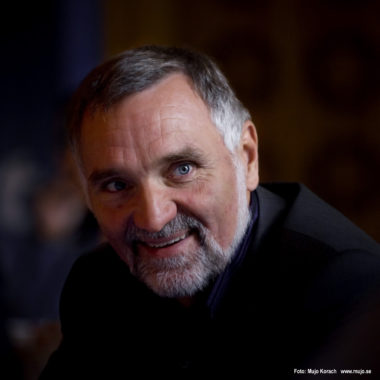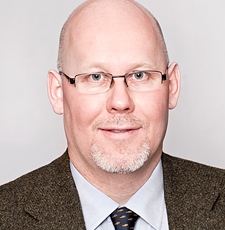 Mats Magnusson
From the content
Factors that distinguishes fast-growing companies with high profitability from others: the strategy that is in place, the leadership model, and the characteristics of the organization.
The advantage of creating new businesses in mature industries compared to entering new fast-growing industries.
The management and organization of resources. How to turn resources into assets – as opposed to obstacles – within internal growth projects.
How to build a business which operates as a fast-growing company – within an established corporation. Control and reward systems that need to be in place. The role of the management. The importance of values.
The response to new players and alternative techniques.
Responsible for the course is Niklas Gustafsson, KTH Executive School. The main lecturer and trainer is Thomas Ahrens, Ahrens Invest. Thomas has solid experience from fast-growing businesses and is the author of ten books within this field. Professor Mats Magnusson, KTH Royal Institute of Technology, will also contribute as well as intrapreneurs who have created fast-growers within large companies.
For whom?
CEOs, Business Development Managers, Marketing Directors, Product and Development Managers within established, technology dependent, B2B corporations.
How?
Lectures in combination with breakout sessions; to anchor the message into the participants own realities. Attention and time will be devoted to the participants' first draft roadmap to disruptive development within the companies they represent.
When?
Dates to come
Where?
At conference centre in the vicinity of Stockholm, Sweden.
Accommodation is not included in the price, but we make a group booking – so if you need a room, we will book it for you and you pay the conference centre on site.
Fee
SEK 35 000 (excl. VAT) which includes documentation, lunches and coffees.
Application
Your application must be in the name of your company. We take into account your experience and the group's composition when considering applications. Group size is limited.
Also available as an in-company course
Registration of interest
The next course is currently being planned. Register your interest here and/or contact us to stay updated with regard to timing.