Sustainable mobility is a key goal for city planners as cities increasingly grapple a growing population and climate change issues. However, governing transformation is rather challenging. Not only do we need financially sound processes but we also need to align them with our overall strategy, the legacy of our city and the interests of the city stakeholders.
From a governing perspective, there is a multitude of objectives as well as a wide range of drivers and pressures at play. Therefore, this executive short course focuses on both the structure of governance processes and the enabling proactive roles of transformation.
Our objective is to equip you with methods and tools that help you find and implement new urban mobility solutions to develop more sustainable cities. By the end of this course, you will be familiar with the importance of sustainable mobility governance, not as a siloed project, but as an integrated, strategic approach to overall city development.
The course will address three main areas:
Governing multiple objectives in a city and urban mobility context
Enabling data-driven strategies in sustainable transformation governance
Implementing processes in a multi-stakeholder urban mobility system
Apply here
Team lead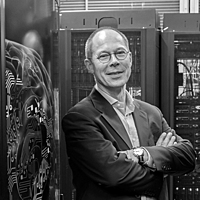 Matti Kaulio
Professor, KTH Royal Institute of Technology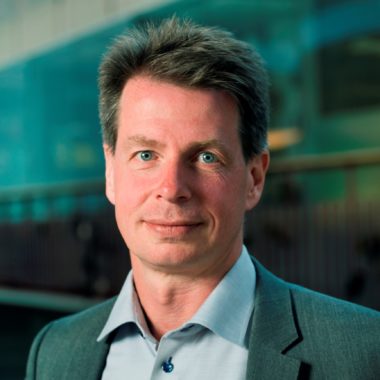 Staffan Movin
Program Director, KTH Executive School
Learning objectives
Understand urban mobility planning and its governing process in the wider context
Explore your city's overall needs and alignment with the competitive ambitions of being attractive for industry, investments, commerce, and tourism
Understand the importance of all stakeholders in sustainable transport planning
Gain methods and tools for working with your stakeholders´ various interests and logics
Address digitalization as a major driving force for urban mobility solutions and learn how digital technologies enable transformation.
Understand the role of data management strategy and how data can be a source for continuous development
Who is this course for?
This executive short course is best suited for senior officials in cities and regions with 100,000+ inhabitants, as well as for senior managers of stakeholders operating in the urban mobility sector.
Format
This course will be provided in a digital live format, which enables interaction among participants and discussions with the course faculty, and which is partly based on our complementary online course here. However, the completion of the online course is not a prerequisite.
Fee
1900 € (excl. VAT)
20% discount for EIT Urban Mobility Core Members: 1520 €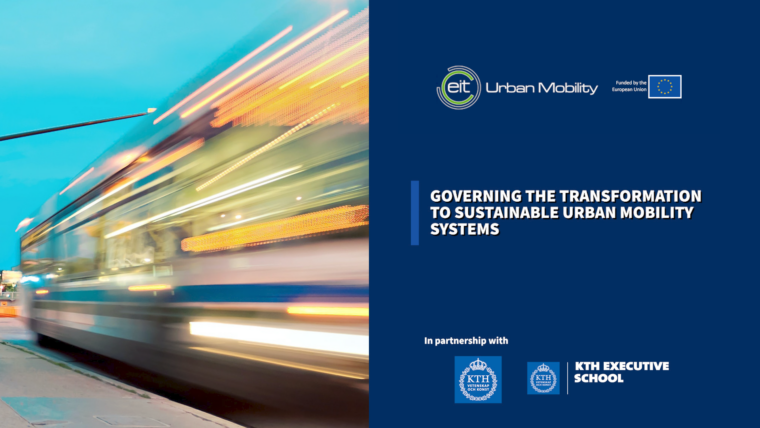 The course is given in cooperation
with EIT Urban Mobility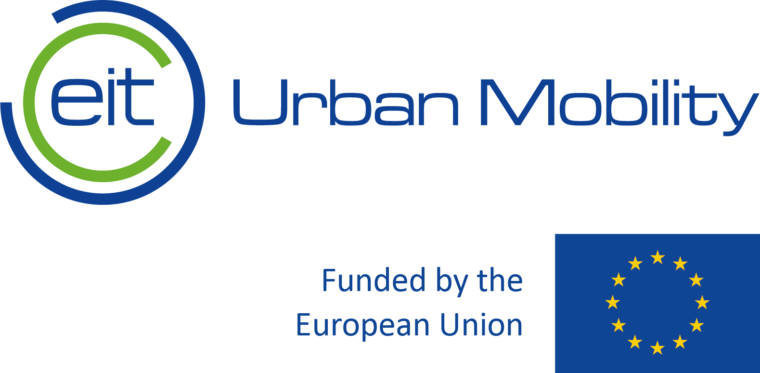 Registration of interest
Would you like to receive information about the course? Please fill in the form below and we will get back to you.