Future proof your decision-making with artificial intelligence
Without a doubt, Artificial Intelligence is changing the business landscape. But before you can leverage the power of AI, you first need to know where to begin. That's where our course comes in.
As an emerging technology, AI holds both opportunities and risks. The key to navigating this potential minefield is to not only understand the technology itself but, more importantly, be able to confidently evaluate AI processes and maximise the trade-off between business impact and resources spent.
Ready to guide your organisation towards new opportunities based on AI technologies? Our course has you covered.
Team lead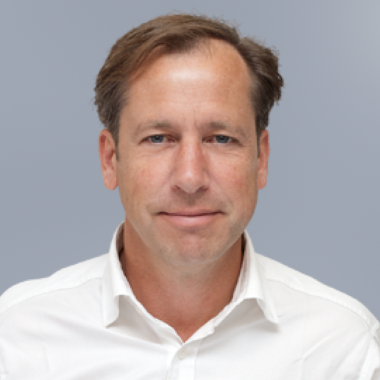 Ulf Änggård
Business Expert AI, KTH Executive School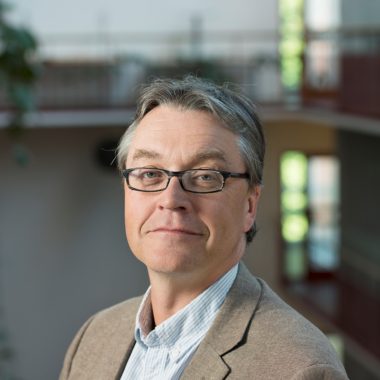 Henrik Blomgren
Assistant Professor Industrial Marketing / Business Dev & Entrepreneurship, KTH Royal Institute of Technology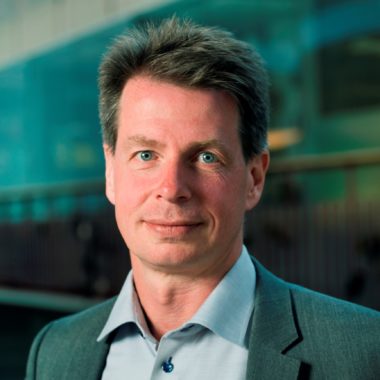 Staffan Movin
Program Director, KTH Executive School
Developed in partnership with EIT Digital, this short executive course skips the hype and instead focuses on using AI to make better business decisions. It provides you with the tools you need to make smart decisions on how to best use AI technologies within your business operations.
The course uses a combination of face-to-face workshops, group activities, and hands-on exercises to cover an array of specific AI solutions, processes, and concepts, including:
Getting started with AI
Where – and why – AI can be profitable, both today and tomorrow
Implementing and developing AI investments
Using AI to improve margins and revenues and to disrupt markets
Understanding the business requirements, potentials, and pitfalls of AI
To enhance the learning experience, the course includes an opportunity to apply your new skills and knowledge towards solving real-world problems.
You will leave the training having a comprehensive understanding of the full potential of AI technology and what it means for your business. You'll have the confidence to ask the right questions, the knowledge to know when AI is the right choice, and the tools to leverage AI's full potential. Most importantly, you will be at the forefront of using AI technologies to unlock new opportunities for your business.
Our course is designed for managers and decision makers wanting to:
Understand AI application opportunities
Identify and explore AI opportunities
Broaden their knowledge about the disruptive potential of AI for business
Apply their expertise towards the digital transformation of business and society
Certificate
All participants receive an EIT Digital / KTH Executive School joint digital certificate of completion.
Course start dates
16-18 November 2022
Application deadline
2 November 2022
Format
Live classes
Location
Stockholm
Language
English
Tuition fee
€ 2800 + VAT
Save 15% by registering today!
Customisation and Discounts
All EIT Digital Professional School courses can be fully customised to meet the unique needs of your organisation. We can even run the courses right at your premises.
EIT Digital also offers a number of non-cumulative discounts:
EIT Digital Partners Discount (partners paying a membership fee)
– 20%
Multiple registration from same company
– 10% for the second and – 15% for the third participant
EIT Master School and Summer School Alumni
– 10%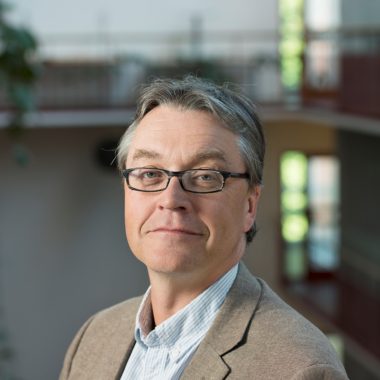 There is so much buzz floating around concerning AI. So many tech-oriented courses possible to take. And so many tech consults to talk to. But what does AI mean from a management point of view, and how to handle it on our corporate strategic agenda? These are the questions that this course is answering .

Henrik Blomgren — Assistant Professor Industrial Marketing / Business Dev & Entrepreneurship, KTH Royal Institute of Technology