A Strategist´s Guide to Adopting AI Applications
As AI moves from ideas and conceptual thinking and becomes more practical and relevant to us all, executives in all lines of business and in government are expected to make as precise and informed decisions as possible about where and how to deploy AI.
In order to be able to act, some essential AI knowledge is necessary as well as knowing how to embrace the opportunities.  Therefore, executives, managers and other key people must understand which first steps to take, as well as the medium and long term strategic questions regarding what role AI should play in their organisations.
The focus of this full-day workshop is on current applications of AI. The present usage of AI ranges from advanced back-office solutions via autonomous vehicles to search optimization on the internet, UX as well as customer engagement.
The applications are found across all industries, for instance in media, financial services, airline industry, manufacturing, utilities, city planning, retail and health care.
This day will get you up to speed on existing AI-applications and provide you with essential thinking processes concerning how to deploy AI. You are invited to listen to how other companies are doing, what applications are already out there and actively discuss the challenges you are facing.
The development is underpinned by new emerging ecosystems of start-ups and established companies. You will meet some of them in this workshop.
Brief agenda:
An overview of how AI is being used now and will be used in the future in different businesses and organizations
Examples of AI start-ups and their fields of applications
Two sections of interactive workshops around some of the most important strategic questions to ask when adopting AI
Speakers: Beata Wickbom, IT-entrepreneur and digital strategist and
Per Österman, MD Analytics Nordics at Accenture and Lead SE S&CS Group
Panel: AI start-up entrepreneurs
Facilitator: Niklas Gustafsson, Program Director, KTH Executive School
Date: Tuesday 27 November 2018, 08:30-16:00
Venue: KTH Main Campus, Auditorium F3 – Lindstedtsvägen 26, Stockholm
Fee: This workshop is sponsored by the SE government initiative AI Competence for Sweden and thus free of charge. However, in case of cancellation after 22 November 2018, a late cancellation fee of 2000 SEK will be charged.
The limit of available seats for this workshop is reached.
References
Speakers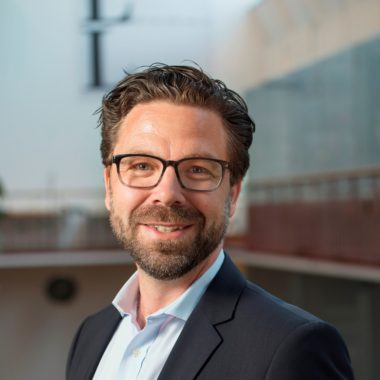 Beata Wickbom
IT-entrepreneur and digital strategist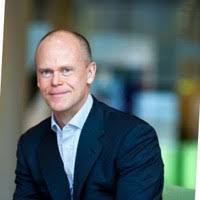 Per Österman
MD Analytics Nordics at Accenture and Lead SE S&CS Group