Highlights
Examples from our current offering.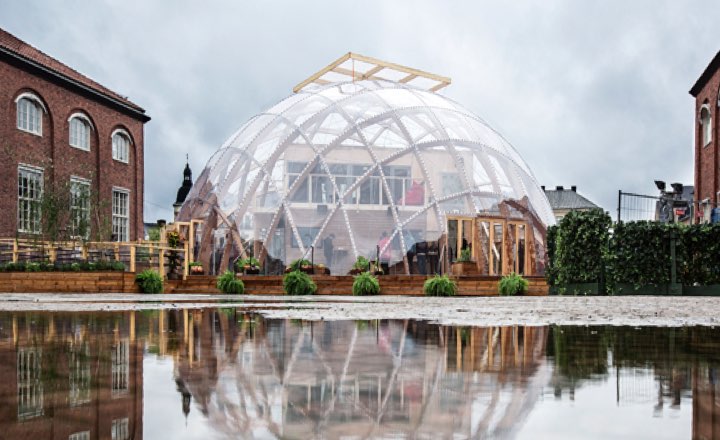 Executive Program in Consultancy Management
Focuses on the strategic challenges facing companies present within the Swedish consultancy sector. The program starts 25 April 2017, covers 12 days and is given in Swedish.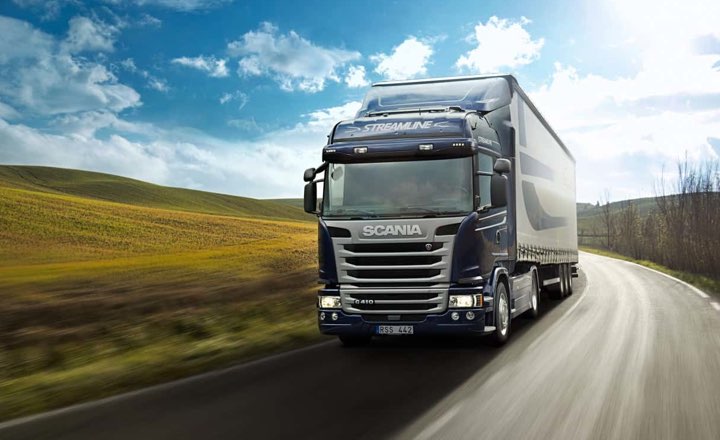 Executive Program in Industrial Management
Focuses on the particular challenges that arise within industrial enterprises where e.g. raw material, components, subsystems, software and knowledge are transformed into a variety of products, systems, solutions and services. The program is given in English.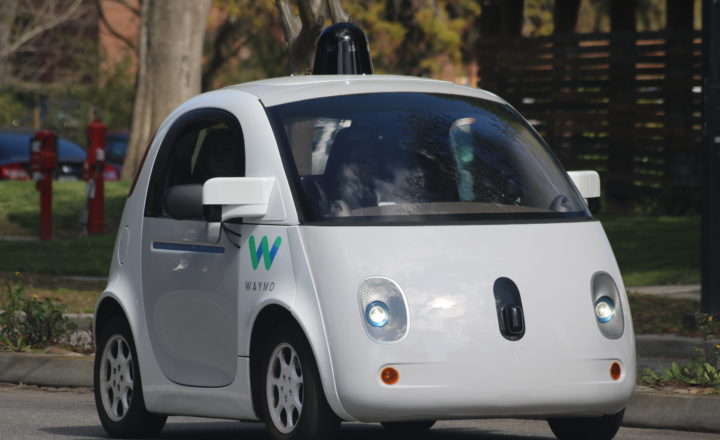 Value-based offering, pricing and sales
Contributes to a significant improvement in your company's profitability by promoting unique value-based offerings, bolder value-based pricing and successful value-based sales. The course starts 23-24 November, covers 2 days and is given in English.
Our Offering
We offer open-enrolment executive programs and customized programs. We also offer shorter trainings and development groups focusing on a theme.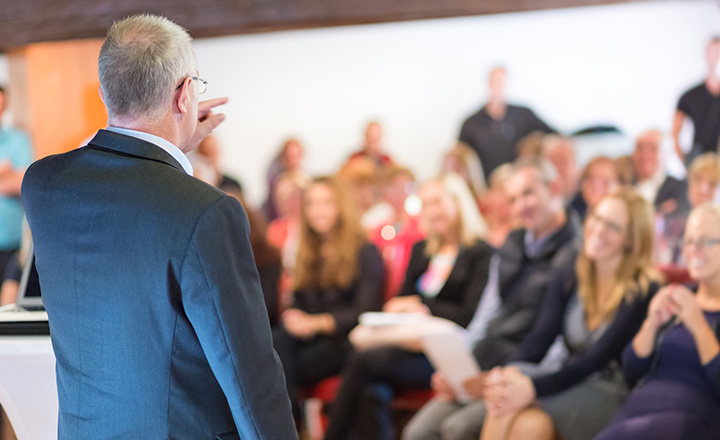 Programs
Our open-enrolment programs are designed for senior managers and officers within selected groups of businesses with common business interests. The programs consistently relate to your core business and its specific challenges. At the same time you get impulses from other businesses and industries and gain new contacts. We also provide customized programs.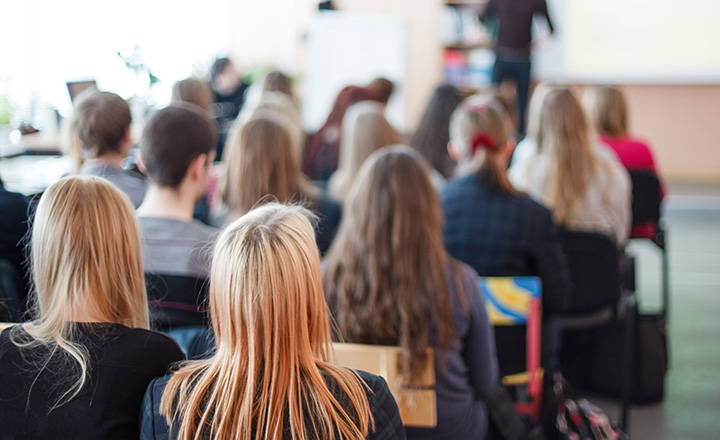 Trainings & Groups
Our trainings and groups focus on thematic challenges and run over a couple of days. The trainings emphasize specific know-how that you can apply on a current challenge. Within the groups the process of creating a genuine understanding of the challenge and developing a solution is emphasized, although the theme is also explored theoretically.
About KTH Executive School
We boost the ability of senior managers to develop and implement new businesses, new strategies and new ways to operate. Our starting point is a profound understanding of your business logic and we particularly address technology shifts and other major game changer in your business environment. We deliver the know-how, the wide-ranging perspective and the inspiration you need to ensure the competitiveness of your business.
More about us